Mindful Picks
We're dedicated to inspiring you to live your best life through products and services from socially responsible businesses. Here are a few we think you'll love.
IT'S TIME TO CHANGE THE WAY WE SHOP
We get it. You want to shop smarter, but do not know where to start. Enter Mindful Market, a place where you can help make a difference when you shop. We are a community of socially responsible small businesses that make the world a better place. Now you can support heart-centered small business owners who are aligned with the values that matter to you most. When you shop on Mindful Market, you are contributing to a better future for the planet.
New Arrivals
Did you know that conscious businesses join our marketplace every day? Check out some of the most recent items.
Recommended Categories
Browse by category to explore all that we have to offer.
Introducing Global Good
Mindful Market shops can now list the ways in which they are supporting the Sustainable Development Goals outlined by the United Nations to help make the world a better place for everyone by the year 2030. Read more about our Global Good initiative on our Mindful Matters blog and look for the UN's icons in our marketplace.




Shop Your Values
Use our extensive values filter to find the products and services that fit your lifestyle.
Saves Time
"When I'm able to get everything I need in one place, I can spend more quality time with my family."
—Nancy Reid, Sr Urban Planner and Yoga Instructor, Toronto, Ontario, Canada
Community
"In a world that seems so divisive, it is more important than ever to find like minded people who are committed to making the world a better place. Thank you, Mindful Market, for making that process so much easier!"
Saves Time
"Having both a supportive community and a powerful set of tools/resources is invaluable to entrepreneurs who want to help the world BE better."
Featured Mindful Matters
Join us for tales of inspiration, transformation and the latest need-to-know info to enrich your well-being.
How to Make Your Work Breaks Mindful
There is a compelling reason big companies like Google and Ford have institutionalized mindfulness.
The History of Conscious Consumerism
Believe it or not Conscious Consumerism is not a new "fad". We can trace its roots back to 1954
5 Simple Steps to Make a Conscious Purchase
If you are new to the Conscious Consumer movement, it can feel daunting to step into this space and
Worth Discovering
Meet some of our favorite humans and learn how they intend to improve your life.
Recent Reviews
Happy people from the Mindful Market community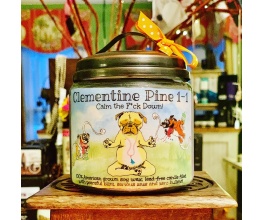 Mystic Pines is a wonderful Business with Great Vibes | Read more >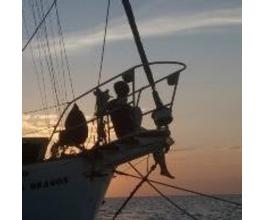 Nikki is one of the most passionate and hardworking | Read more >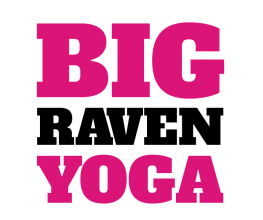 I am so in love with the quality and artistic brilliance | Read more >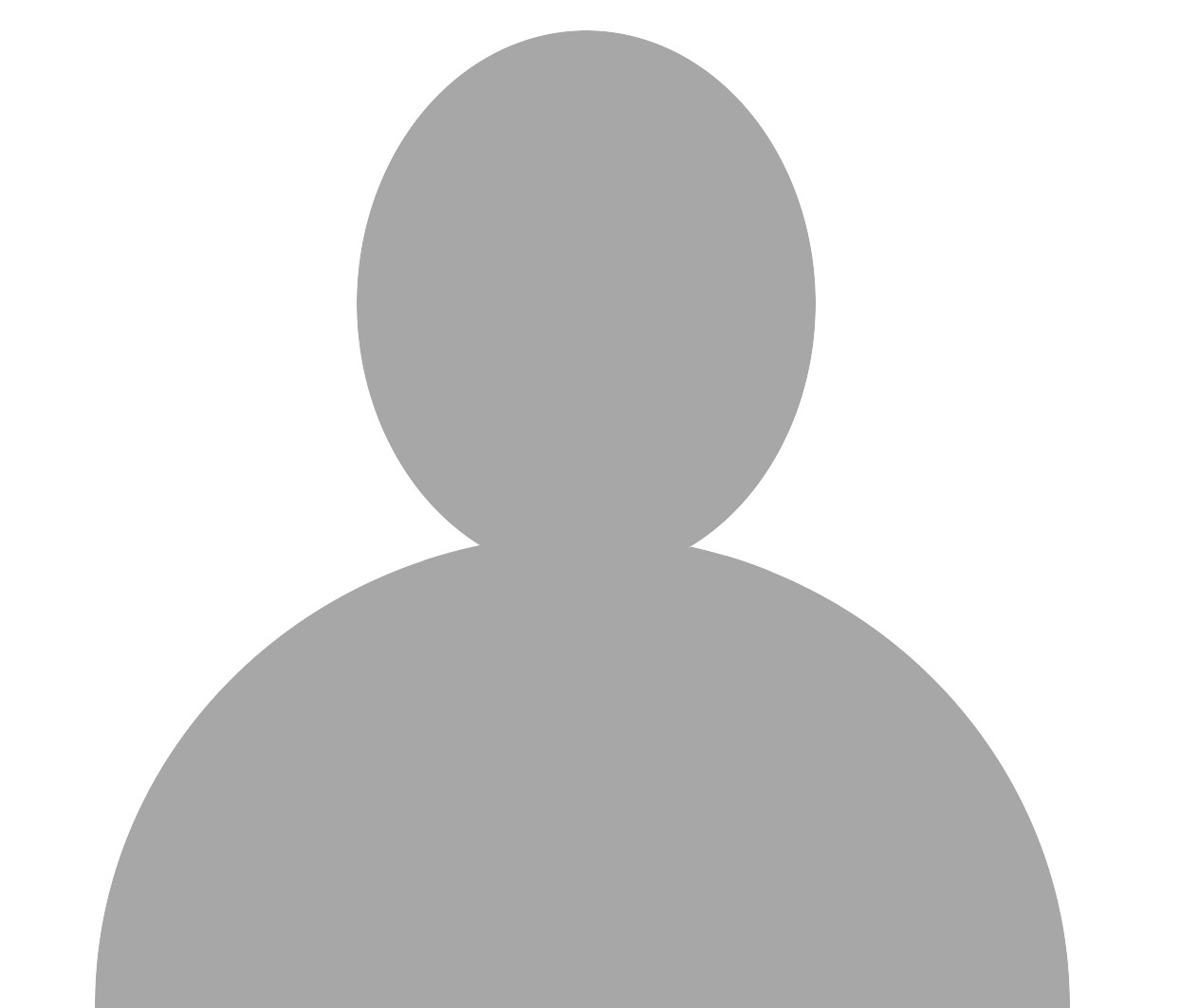 Merian
I have several pieces of jewelry from GCB Designs and | Read more >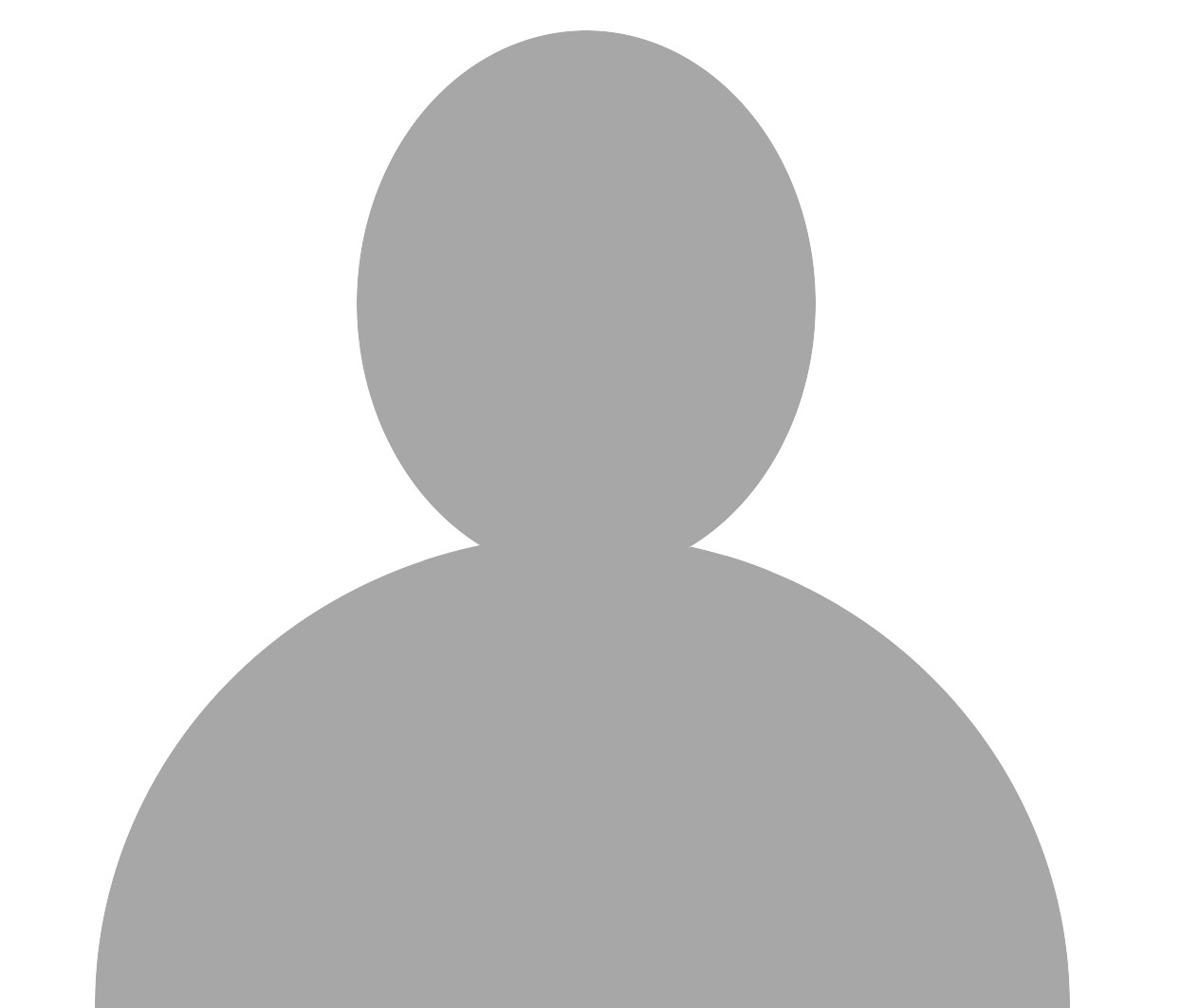 Jennifer
Judith did a fabulous spirit art reading for me and | Read more >

Suzanne
The information in the 5 Step Legal package has been | Read more >
What is Mindful Market?
We connect people who want to shop based on their values
to businesses who favor people over profit
Learn more >