1.25oz Crunchy Chocolate CabernayZyn®
1.25oz Crunchy Chocolate CabernayZyn®
Special Price
US$2.79
Regular Price
US$2.99
This product is aligned with 10 values
Cabernet Sauvignon wine raisins® enrobed in premium chocolate. Tasting Notes = marriage of premium chocolate that is smooth and slightly sweet paired with decadent Blackberry, Cabernet jam surrounding that toasted rice puff crunchy center. This offering includes (12) 1.25oz bags along with a beautiful display caddie.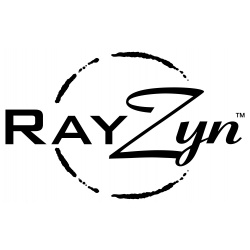 Andrew Cates
2090 Dunwoody Club Drive, Sandy Springs, GA, 30350, US
[email protected]
AboutYou probably have heard that a glass of wine is good for you, right? Well, now there is a way to "Eat your Wine" without any alcohol - Sound interesting?I invite you to watch our 1min video commercial around our passion:The Wine RayZyn Compa...