This product is aligned with 1 values
Neem is anti-fungal and anti-bacterial. Neem has been known to help with Eczema, Acne, Dryness. Neem helps with dandruff and Dermatitis. Neem is also an excellent source of moisturizer for the skin. By applying neem oil, the fatty acids and vitamins in it moisturize and condition your skin, making it clearer and youthful. The vitamin E in neem oil repairs the damaged skin and also limits the effect of environment changes that can lead to skin damage.
Shipping Policy 3 to 5 days



Shipping Options



Returns & Exchanges 30day return policy



Cancellation with 7 days



Privacy Policy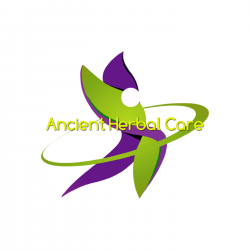 AboutANCIENT HERBAL CARE STARTED OUT OF THE NECESSITY TO TREAT MY DAUGHTER'S ECZEMA AND ACNE CONDITIONS. TRAVELING TO OTHER COUNTRIES GATHERING THEIR HERBAL PLANT BASE REMEDIES THAT WERE USED DURING ANCIENT TIMES TO TREAT SKIN CONDITIONS. ANCIENT H...