This product is aligned with 1 values
Moringa is Rich in vitamins A, B, and C, Moringa is a fantastic ingredient to look for if you're after a glowing complexion — and thanks to its omegas 3 and 6, Moringa is loaded with Vitamin C and B. it's full of fatty acids to retain skin's moisture, perfect for the dehydrated among us. It's also rebuild collagen and helps with fine lines.
Shipping Policy 3 to 5 days



Shipping Options



Returns & Exchanges 30day return policy



Cancellation with 7 days



Privacy Policy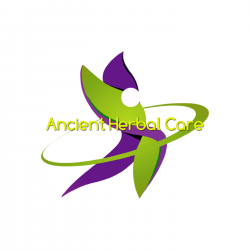 AboutANCIENT HERBAL CARE STARTED OUT OF THE NECESSITY TO TREAT MY DAUGHTER'S ECZEMA AND ACNE CONDITIONS. TRAVELING TO OTHER COUNTRIES GATHERING THEIR HERBAL PLANT BASE REMEDIES THAT WERE USED DURING ANCIENT TIMES TO TREAT SKIN CONDITIONS. ANCIENT H...