750ml Wine Sized Bottle of Fig Balsamic
Special Price
US$32.00
Regular Price
US$36.00
This product is aligned with 1 values
Enjoy our delicious Dark Fig Balsamic in our popular 750ml Bottle. Go Fig or Go Home! As our best selling infused dark balsamic, our flavorful Fig is aged up to 18 years in wooden barrels and boasts a flavor so incredibly close to the actual fresh fig fruit. Wonderful for cooking or as an Oil drizzle. A must for any kitchen also an impressive gift to the Gourmet on your list. This is the perfect size to experiment and try some new things in the kitchen: Use as a marinade for all your grilling needs Roasted Veggies and Meats Drizzled over fresh pasta or in a savory sauce Kicks up Potatoes, bye-bye french fries! Daily Salads or Divine Bread Dipping Make spinach dance with joy
Shipping Policy: Once your order is submitted we will ship your order within 5 days. All orders over $100 receive FREE shipping. All other orders are charged at $13 per Order shipped.



Shipping Options: We ship Fedex Ground. Most addresses receive within 2-3 days



Returns & Exchanges: If you should have any concerns with your order please contact [email protected]



Cancellation: You will have 24 hours to cancel the order before processing for shipment.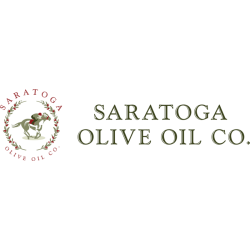 ...