9" Horn Athame, Natural Buffalo Horn Ritual Altar Athame, Pagan Witch Alter Dagger, Wiccan Witchcraft spell cast tool supplies, Cord Cutting
9" Horn Athame, Natural Buffalo Horn Ritual Altar Athame, Pagan Witch Alter Dagger, Wiccan Witchcraft spell cast tool supplies, Cord Cutting
Black Handled 9" Natural Buffalo Horn Athame Coloring and pattern will vary WILDLY due to the natural growth patterns responsible for creating these and may include black, tan, or caramel colour. Minor imperfections are normal as it is natural horn product. As with all natural horn, each one is wonderfully unique. This means that there may be a slight difference in size and shape as well as a large variance in color, pattern, and appearance. 🚫🚫PICTURES ARE REPRESENTATIVE AND NOT NECESSARILY THE EXACT PIECE YOU'LL RECEIVE DUE TO THE UNIQUE NATURE OF NATURAL HORN. 🚫🚫 Buffalo Horn has meaning and properties of creating a calm mind. It is an amulet that keeps away destructive thoughts or negative feelings. It calm give you peace and rest in your life. An athame (or athamé) is a black-handled ceremonial double-edged dagger, one of several magical tools used in traditional witchcraft, typically to cut energies or draw boundaries and other sacred symbols. This is a ceremonial or ritual blade only and does not have a sharpened edge. As a ritual knife, it is never used to cut anything physical. Athames are NOT meant to be used as a weapon. These sacred tools are meant for rituals and spells only, never to be raised as a weapon even for self defense. Treat your athame as an extension of yourself. The Athame is an instrument of high power and of a very personal nature. You should not flash it around, and above all, you should not let it be touched or used by other people. This athame is brand new and has never been used. Therefore, it is "dormant" & has yet to be given life. The more you use it, the more you place your energies/will into this ritual tool, the more this blade will take on a life of its own. You need to respect your athame. Misuse will build negative energies and your athame may rebel against you. To prevent this, ensure you treat your blade with respect and dignity. A good way to ensure such respect would be to offer the athame knife as an offering each night before you go to sleep or every morning when you awaken to one of the gods or goddesses you worship and pray to. Say a prayer as you are knelt down, with your head down looking at the ground and the blade held out in both hands, palms up in front of you. After the prayer lay the blade down on your altar and keep it there until you are ready to use it once more. As a masculine principle, the black-handled athame is often used in combination with the chalice, as feminine principle, evoking the act of procreation, as a symbol of universal creativity. The athame represents the magical element of fire, associated with the Sun and the Horned God; while the chalice represents the magical element of water, associated with the Moon and the Goddess. The union of the two then represents the union of God and Goddess, male and female, sun and moon, fire and water. Cleansing Your Athame Knife Cleansing your athame is quite simple and easy. Sage cleansing Dry Salt cleansing Water cleansing- dry thoroughly Ritual Use: You can use your athame for practically any ritual or spell you perform. Protection rituals: Cast and open your circle as you would any ritual and set up all your other tools(incense, candles, gemstones, etc.) when this is completed, sit cross legged in the center of your circle and begin to meditate. Imagine energies building up inside of you that will keep you safe from negative influences and forces. As these white light energies completely surround you, imagine these energies being channeled from your core and outwards so that it surrounds your entire body in a shield. Perform this meditation for as long as possible, and when you feel you ready pick up your athame by the hilt and hold it firmly. Stand up and while standing, hold your athame out in front of you and begin to imagine this protection energy being channeled into the athame from your body, through the hilt, and into the blade. Imagine in your mind's eye that the blade is glowing in a white protective light, and when you feel that you have charged the blade, take the athame and begin to trace in the air in front of you a symbol of a pentacle. As you are doing this, try to imagine the pentacle forming in white light as you trace the design with the athame. Once you have finished tracing your pentacle, stand before it and imagine the light getting brighter and brighter until it is blinding. When you reach this point, just through the pentacle and imagine it's protective white energies merging with your own to strengthen the shield that you had previously put around you. Love ritual: Similar to the above example, only instead of imagining white protective energies surrounding you, you would imagine pink colored energy flowing through you and your body. Imagine a sense of love, peace, and harmony, and that you DESERVE love, and love will find you. Instead of tracing a pentacle, you would trace a heart in the air with your athame and then picture that energy as the same pinkish rose color. Step through the heart as you would the pentacle. Rituals and spells when created by you are limitless in the possibilities you can do with them. **For legal reasons, I must state that this is a curio item, for entertainment purposes only, and has no guaranteed outcome or results. The buyer assumes all responsibility for items once purchased. I supply the tools, the magic comes from you and your intent.
Shipping Policy



Shipping Options



Returns & Exchanges



Cancellation



Privacy Policy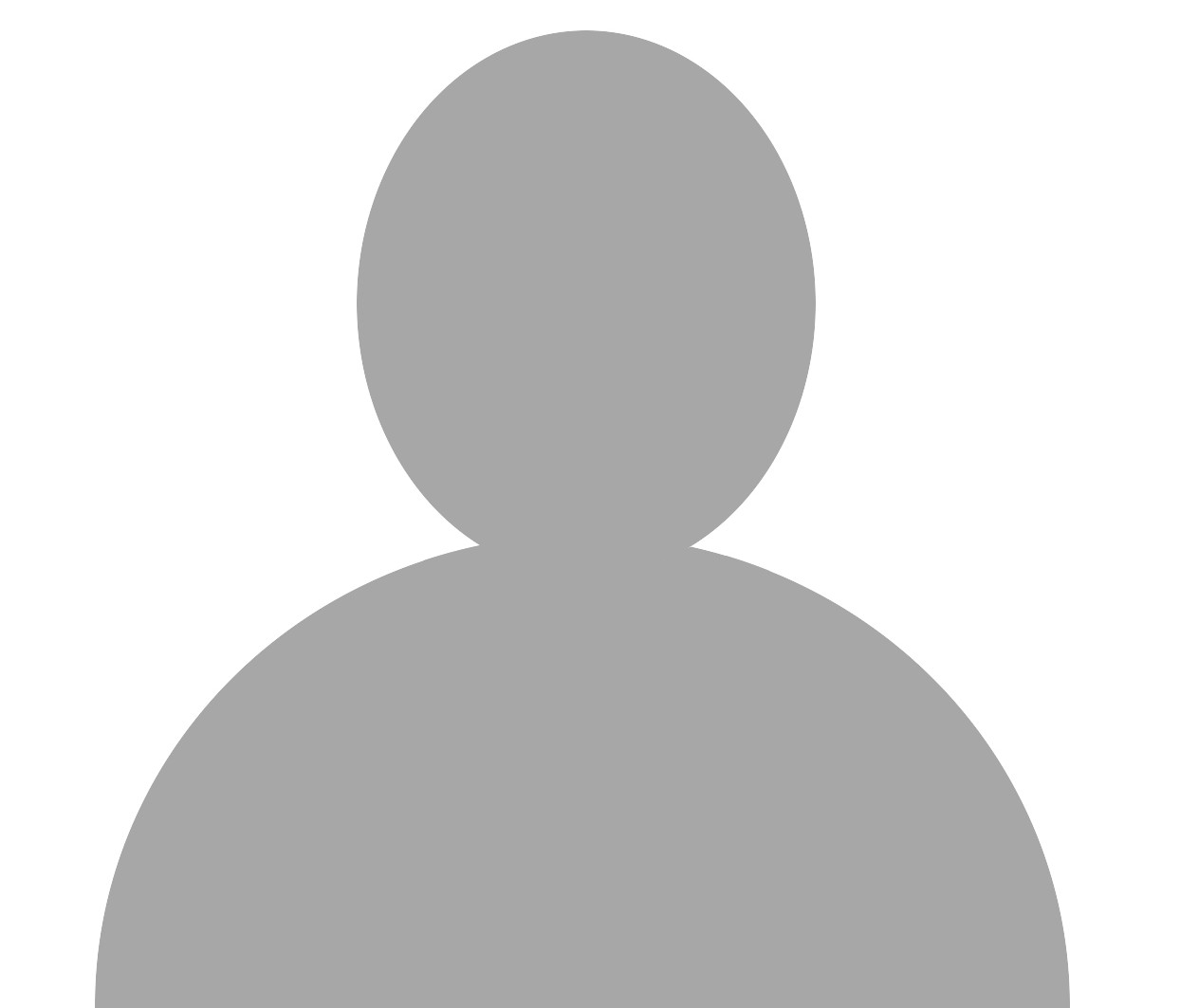 Tatiana Derichsweiler
402 Washington Avenue, La Grande, OR, 97850, US
[email protected]
AboutMission StatementWhat We Believe InOur Location...