Matoaka products
Bringing Botanicals Back

Add Review
Matoaka products
*All items have free shipping*

Launched in late 2019, Matoaka products are a line of cosmetic and health products, created by Stefanie, which cover a host of different complaints and issues.


A portion of each purchase goes towards providing basic midwifery care to women in the Middle East. Midwifery and Intercultural Studies are both degrees which Stefanie holds and continue to be a passion and purpose held dear to her. See our story for more details.



OUR VALUES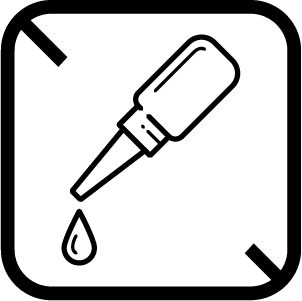 Dye and Color Additive Free

Cruelty Free

Empowers Women

Family Business

Made by Hand

Made with Love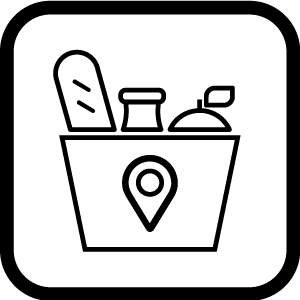 Locally Sourced

No Animal Testing

Safe and Fair Labor

Supports A Developing Country
GLOBAL GOOD
We actively work to meet the following UN Sustainable Development Goals:

Good Health

Quality Education

Gender Equality

Reduced Inequalities

Responsible Consumption And Production
OUR CERTIFICATIONS
DONA International Birth Doula Certification