AMBER ROMANCE MOISTURIZING BODY LOTION
AMBER ROMANCE MOISTURIZING BODY LOTION
Enjoy our amazing smooth moisturizing Amber romance body lotion with notes of warm black cherry, creme anglaise, vanilla and sandalwood smooth soft healthy skin. DIRECTIONS: Apply to clean skin as needed. INGERDIENTS: DISTILLED WATER, ORAGNIC SHEA BUTTER, SWEET ALMOND OIL, AVOCADO OIL, LINATURAL (ORGANIC PRESERVATIVE) VEGATABLE-BASED EMULSIFYING WAX AND A VEGETABLE-BASED STEARIC ACID, AND FRAGRANCE OIL.
Shipping Policy: Ships in 3-5 Days after payment has been processed.



Shipping Options: USPS



Returns & Exchanges : None



Cancellation: 24 hours



Privacy Policy: We do not sell or share your information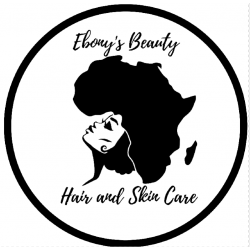 Ebony Robert
1800 Northeast Evangeline Thruway, Lafayette, LA, 70501, US
[email protected]
We are a handcrafted brand that enjoys bringing you and your family quality products. Our products are multicultural and extremely diverse, specifically designed for consumers seeking a natural, toxin-free product. Our products are made daily in smal...