ASCENDED MASTERS Prayer Candle 8"
ASCENDED MASTERS Prayer Candle 8"
An Ascended Master is a being who (at least) once lived a life on Earth. They are now in Spirit and ready to help us on our path. My new Ascended Masters Prayer Candle is formulated to help you connect and work with these enlightened beings. When you light it, it's like asking, "Please teach me." Each candle takes 6 hours to create. Every layer contains botanicals that vibe with different aspects of the AM realm. As you burn down through the layers, you can develop a deeper connection to the Master(s) you work with. Gently scented with essential oils and topped with crystals. This is a tall, 7-day type candle. It's beautiful and powerful. PLEASE use caution when using any lit object (including a candle). NEVER leave a burning candle unattended. Use responsibly. For spiritual purposes. And with love. Content on this website is provided for general informational purposes and should not be considered medical advice. Product information is not intended to diagnose, treat, cure or prevent any disease. Information on this website has not been evaluated or approved by the Food & Drug Administration.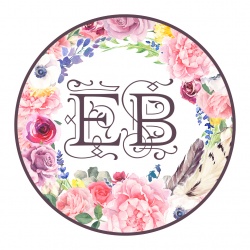 ...