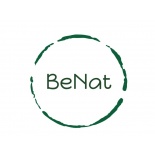 BeNat
We are passionate about promoting healthy and natural choices for people that care about the environment and are looking for a simple, clean, and effective PERSONAL CARE AND BEAUTY products that are actually good for yourself and our planet. Our all-natural products are handcrafted with high-quality ingredients, in small batches with love.

Add Review
BeNat
We are a small company established in Weston, FL, founded by me, a mom of 3, who simply wants the best for her kids, my family, and other families like us. We want to raise awareness of the importance of using sustainable and natural hygiene and beauty products in our daily lives. In today's world, we are overwhelmed with commercial products that have hurtful chemicals without us even knowing.

Our mission is to promote ethical beauty while committing to minimal or zero waste.

Our deodorants, body powder, shampoos & conditioner bars, bath salts, facial masks, blush, and our eco-friendly accessories are batched and hand poured with love and true care.

We dream big, and want more people to join our cause.



OUR VALUES

EcoCert

Alcohol Free

Aluminium Free

Bacteriacide Free

BPA Free

GMO Free

Hypoallergenic

Non-Toxic

Paraben Free

Petroleum Free

Phthalate Free

SLS Free

Sulphate Free

Compostable

Biodegradable

Cruelty Free

Empowers Women

Ethically Sourced

Family Business

Made by Hand

Made with Love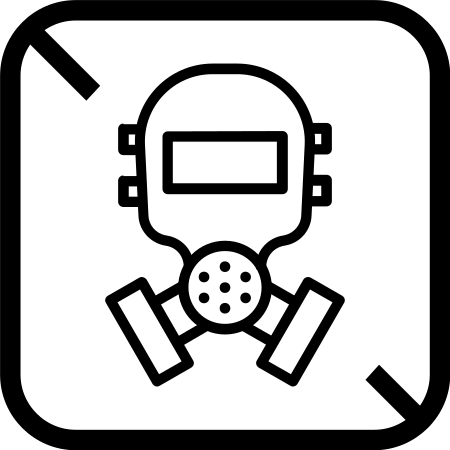 Non-Toxic

No Animal Testing

Safe and Fair Labor

Supports Charity

Woman Owned Business

Made with Essential Oils

Recycled Packaging

Recycled Paper

Upcycled Bamboo

BPA Free

Non GMO

Sustainable Lifestyle

Unscented

Bamboo
GLOBAL GOOD
We actively work to meet the following UN Sustainable Development Goals:

Good Health

Clean Water And Sanitation

Sustainable Cities And Communities

Responsible Consumption And Production

Climate Action

Life Below Water

Life On Land
BeNat Items