Blue Birdpens Inner Tube Earrings
Blue Birdpens Inner Tube Earrings
SKU
1079-blue-leaves-inner-tube-earrings
The Blue Birdpens earrings are made from a repurposed bicycle inner tube - a resourceful and eco-friendly alternative to leather. Due to the nature of working with up-cycled materials and the creative process - no two Laura Zabo pieces are ever the same. Each piece is unique, like you. 
These beautiful earrings are perfect for casual wear or dressier occasions. Laura Zabo pieces are made for the urban warrior who wants to stand out, be different and make a positive impact on the planet.
Every tire and tube has its own story and no two products are identical.  Individually collected, retooled and reborn, Laura Zabo's fashion range is an embodiment of the recycling, low waste movement. 
Full length: 3.25"
Fitted on nickel-free hooks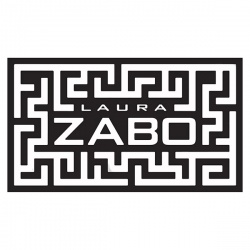 ...