Bolo Necklace-Black, blue, silver
Bolo Necklace-Black, blue, silver
This product is aligned with 8 values
Perfect for dressing up that fall sweater or tunic, this swingy, lightweight necklace is as easy to put on as it is to wear. Slip it over your head and slide it up or down to make it your own. Made of reclaimed leather and metal on a ball chain cord that hangs roughly to the waist.
Shipping Policy- Normal handling time is 2-5 business days (usually less) plus shipping time. For custom orders we can advise delivery date when providing your estimate for the project.

Shipping Options-We ship with the U.S. by First Class or Priority Mail unless otherwise specified or requested. Please inquire for pricing if you want an item shipped internationally.
Gift packaging(made (from reclaimed wallpaper) is available for most items at an additional charge. 

Returns
We want you to be thrilled with your purchase. Please contact us within 14 days of receiving your order and if there is any problem  we will try our best to work something out. In the case of return or exchange, buyer is responsible for any return shipping charges. We regret that we can issue refunds on custom orders but should something arrive that is defective or damaged we will repair or replace the item at no charge to you.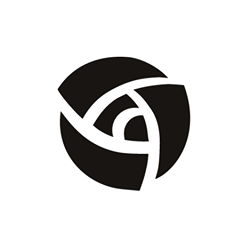 Our PhilosophyI love fashion. I have a debilitating weakness for beautiful things. And I admit it-I get a happy little buzz when I get to unwrap and wear something new. But the planet, like my closet, is running out of room. The world is full ...