Enjoy Our luxurious Caramel apple bath soak made with four salt varieties. With notes of juicy apple dipped in warm caramel with a hit of warm spices and sweet vanilla to help soften the skin, soothe aching muscles and ease the mind, body, and spirit. Directions: Pour your desired amount of these soaking salts into your tub for a relaxing, moisturizing, and wonderfully fragrant bath.
Shipping Policy: Ships in 3-5 Days after payment has been processed.



Shipping Options: USPS



Returns & Exchanges : None



Cancellation: 24 hours



Privacy Policy: We do not sell or share your information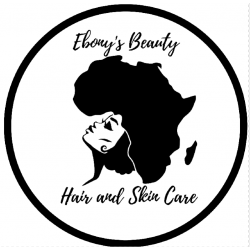 Ebony Robert
1800 Northeast Evangeline Thruway, Lafayette, LA, 70501, US
[email protected]
We are a handcrafted brand that enjoys bringing you and your family quality products. Our products are multicultural and extremely diverse, specifically designed for consumers seeking a natural, toxin-free product. Our products are made daily in smal...