Ingredients: organic full leaf Indian black tea, organic cinnamon, black pepper, clove, organic chili pepper, star anise, organic ginger, organic cardamom Chad's Original Black Chai is a bold and magical blend of tea and spice. Crafted in true India-style, this masala chai is the best you will find anywhere, at least on this side of the world! We use 100% organic tea and spices, no additives, no chemicals, no flavorings - natural or otherwise. This chai simply celebrates the best that the earth has to give. And we've painstakingly crafted this blend so that no single ingredient takes center-stage. Instead, everything from the star anise to the cinnamon to the cloves, right down to the black and chili pepper, cardamom, and ginger is all perfectly balanced around a delicious blend of Indian black teas.  The tea, cinnamon, and ginger provide a lot of antioxidants, which are being shown to reduce the risk of cancer and heart disease. The spices are also believed to aid in digestion.
Shipping Policy



Shipping Options



Returns & Exchanges



Cancellation



Privacy Policy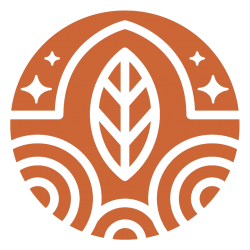 Thomas Lees
732 Trade Street Northwest, Winston-Salem, NC, 27101, US
[email protected]
AboutGrowing up in Spain, Chad was surrounded by people who loved to sharing life together. He later found that same spirit of community around music and steaming pots of homemade chai. Inspired by the flavor and fellowship, he set out to create his ...