This product is aligned with 1 values
Ingredients: Organic full leaf oolong tea from Anxi county, China Made in the legendary Chinese style called Tieguanyin (Ti Kuan Yin), this flowery green oolong is delightfully complex, with notes of apricot, honey, and plum, and has a subtly creamy texture. Make sure to steep at a cooler temperature (around 175°-185° F)* to bring out all of this tea's wonderful complexities. Tieguanyin is named after Guanyin, the goddess of mercy. The story goes that a poor man found an old overgrown temple in the woods, and over time restored it. In gratitude, Guanyin made a tea plant grow right outside the temple. The tea was so good that it became famous and helped the man's people to escape poverty.
Shipping Policy



Shipping Options



Returns & Exchanges



Cancellation



Privacy Policy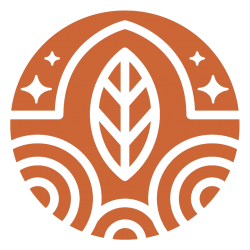 Thomas Lees
732 Trade Street Northwest, Winston-Salem, NC, 27101, US
[email protected]
AboutGrowing up in Spain, Chad was surrounded by people who loved to sharing life together. He later found that same spirit of community around music and steaming pots of homemade chai. Inspired by the flavor and fellowship, he set out to create his ...