This product is aligned with 9 values
The cleavers plant reminds me of getting tangled in shipping tape! The leaves and stems are very clingy and cling to everything. It is a chore to harvest! Cleavers - Botanical name: Galium aparine Cleavers may be great for helping support the lymphatic system rid the body of toxins. This in turn helps those who suffer from psoriasis and arthritis, which benefit from purifying the blood. It may also aid in treating bladder and kidney problems. Cleavers may also be used to support lowering blood pressure without slowing the heart rate. DOSAGE: about 5 drops under the tongue three times a day. These cleavers were foraged by me in central MN. I use the folk method for making all my tinctures, which uses no measurements except sizing things up with your eyes. So I put the plant material in a jar and then fill with alcohol.
Shipping Policy
Orders ship in 3-5 days.


Shipping Options
USPS


Returns & Exchanges
All shipping charges for returns are paid for by the buyer.


Cancellation



Privacy Policy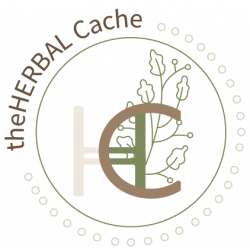 Pamela Broekemeier
8007 Everest Lane North, Maple Grove, MN, 55311, US
[email protected]
AboutMy love for nature and plants brought me to where I am today.  I strive to learn about the qualities of plants around me and how they can make our lives better.  Plants have so much herbal medicine and I want to share that with all.Mission Sta...