Ingredients (all organic):  cocoa husks, yerba maté, roasted yerba maté, vanilla bean extract Rich chocolate flavor, smooth Maté energy, and a touch of smoke. We created this tea using organic cocoa husks from our friends at Black Mountain Chocolate. The husk is the part of the cocoa bean that is not used in making chocolate, but it sure makes a great tea.  Perfect for a chilly day, Cocoa Maté is warm and relaxing, and goes great with cream and honey! Think if hot cocoa were a tea...just better. And something nice about Yerba Mate is that it gives smooth energy for about 5 hours, without the jolt or jitters you might get from coffee or tea!
Shipping Policy



Shipping Options



Returns & Exchanges



Cancellation



Privacy Policy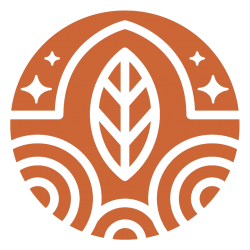 Thomas Lees
732 Trade Street Northwest, Winston-Salem, NC, 27101, US
[email protected]
AboutGrowing up in Spain, Chad was surrounded by people who loved to sharing life together. He later found that same spirit of community around music and steaming pots of homemade chai. Inspired by the flavor and fellowship, he set out to create his ...