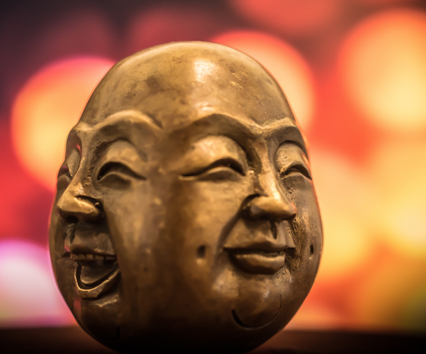 Be at peace with yourself, who you are and where you are going. Accept the things that you can not change and make better the ones you can. The path to inner peace is a lifelong one that is both immensely challenging and immensely rewarding. Browse our collection of inner peace resources for those times that you need a little bit of support on your journey.
Featured Mindful Matters
Join us for tales of inspiration, transformation and the latest need-to-know info to enrich your well-being.
Shop Your Values
With over 100 ways to filter our products, services and shops,
you can successfully align your purchases with your values.