We only have one Earth. Go beyond the goal of 'leave things as we have found them' and, instead, leave them better. Browse our collection of tools for sustainable and mindful living and go forward with a mindset to improve our positive impact on the planet.
Oh snap!
It looks like we weren't able to find any items that matches your search criteria this time around. Please try again and spread the word about Mindful Market to help grow our community and expand our offerings!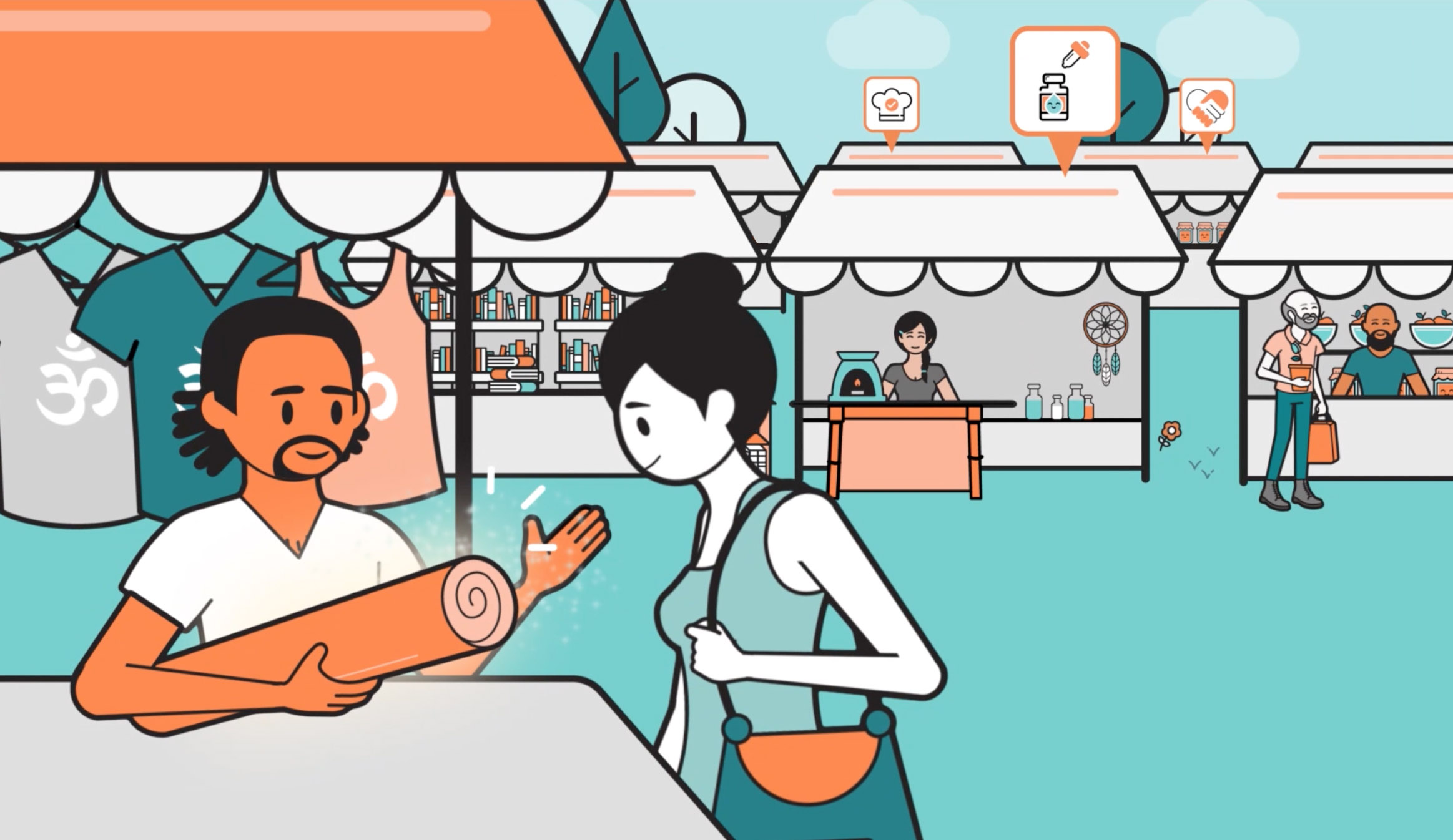 Featured Mindful Matters
Join us for tales of inspiration, transformation and the latest need-to-know info to enrich your well-being.
Shop Your Values
With over 100 ways to filter our products, services and shops,
you can successfully align your purchases with your values.