Compact Vibrational Speaker with Music Collection
Compact Vibrational Speaker with Music Collection
This compact Bluetooth Vibrational Speaker comes pre-loaded with a collection of music of your choice. The collection includes hours of beautiful Frequency Infused music compositions with binaural beats. Most of the albums are recorded in the ancient tonal scale of 432 hz, all are composed by renowned new age artist John Anthony.
Shipping Policy
Speakers are free shipping in the US,
Boards and Tables are price plus S/H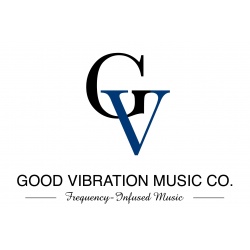 Good Vibrations Music Co.
1801 South Australian Avenue, West Palm Beach, FL, 33409, US
[email protected]
Our techniques are science-based & focus on the power of vibration & frequencies; allowing for an intensified shift & re-harmonizing of the mind, body & spirit. Frequency Infused Music™ is so effective because it influences our emot...