Ingredients: (all organic) Egyptian chamomile flowers, rooibos, peppermint, ginger, French lavender Savor this tea when you are ready to sit back and relax. CPR is warm, soothing and dreamy, and revives your soul by performing a most beautiful symphony. Chamomile is the main performer, and the other ingredients back her up with pleasant and slightly spicy notes. This one is fantastic iced!  Easy instructions to make a pitcher are on the label.  Have fun adding fresh fruit/herbs. Some of our favorites: strawberry*, peach*, basil*, watermelon, cantaloupe, and lemon. *any combination of these is superb.  Health notes: Chamomile aids in sleep and relaxation. Peppermint aids in digestion, and red tea provides a ton of antioxidants and necessary minerals such as potassium, iron, calcium, zinc and fluoride. 
Shipping Policy



Shipping Options



Returns & Exchanges



Cancellation



Privacy Policy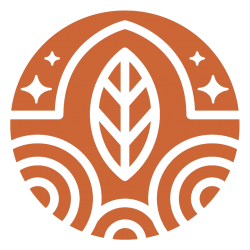 Thomas Lees
732 Trade Street Northwest, Winston-Salem, NC, 27101, US
[email protected]
AboutGrowing up in Spain, Chad was surrounded by people who loved to sharing life together. He later found that same spirit of community around music and steaming pots of homemade chai. Inspired by the flavor and fellowship, he set out to create his ...