dark amethyst gemstone bracelet | soothing balancing spiritual | 6mm beads
dark amethyst gemstone bracelet | soothing balancing spiritual | 6mm beads
Special Price
US$18.00
Regular Price
US$20.00
This product is aligned with 5 values
Amethyst is a natural tranquilizer, it is said to relieve stress and strain, soothe irritability, balance mood swings, dispel anger, rage, fear and anxiety. Amethyst may also help to alleviate sadness and grief, and dissolve negativity. Amethyst is known to activate spiritual awareness, open intuition and enhance one's psychic abilities. It also enhances consciousness and meditation. As a spiritual stone, it promotes the love of the divine while encouraging selflessness and spiritual wisdom.
Types of Shipping available upon checkout

USA
* USPS First Class Shipping: $3.80 - Transit time 2-4 days.

* USPS Priority Shipping: $7.50 Transit time 2-4 days.
* USPS Express Overnight Shipping: $26.35 - Transit time: 1-2 days
Returns & Exchanges
If you're not happy, we're not happy! Kindly message us with any concerns and we will do our very best to make it right.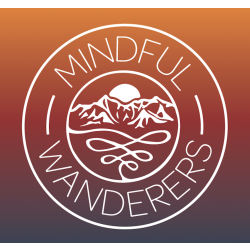 Since 2007, Christina and Patrick have shared a passion for travel, discovery and self improvement. In the fall of 2019, they made the leap to being true nomads of the road, living full time in their travel trailer with 3 dogs, exploring the North Am...