DARK MOON Detox Bath Salts,
DARK MOON Detox Bath Salts,
The dark moon is a final and significant moment of pause before the next moon cycle begins. It's the time to assimilate all that we've learned or accomplished in the previous cycle. It's also our final chance to let go of what we don't want to carry with us into the manifesting energies of the new moon. DARK MOON Bath Salts are created and charged (of course) under this phase of La Luna. Bentonite clay helps detox the body and spirit, helping us return to a state of balance. Black lava salt adds another layer of detox magic, while strengthening our protective aura. It also helps connect us to the element of earth. An amethyst point in each bottle lends luxury. But more importantly, amethyst is the final layer of protection and purification, allowing us to be clear and centered in our relationship to the Divine.⠀ An 8 oz glass jar of power and ritual.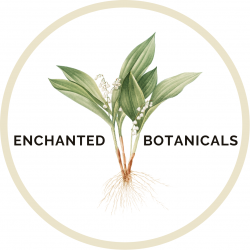 ...