Distance reiki! Tell me when you want your reiki, get comfy at that time, and it will come to you! Or, buy a package: buy 5, get the 6th free, schedule them any time in the next year.
Seller Questions/Answers
..?
- Chandresh Thakor
What would you like to know?
Shipping Policy

I try to ship most orders within a week and will let you know if there will be a delay.

Shipping Options

All shipping in the US is via Priority Mail. Outside the US will depend on shipping rates

Returns & Exchanges

Returns only for defective merchandise. Contact me with any issues so that I can resolve them.

Privacy Policy

I don't give or sell your info to anyone; I will send you an invitation to join my mailing list if you purchase from me.  Mindful Market likely collects some data as well.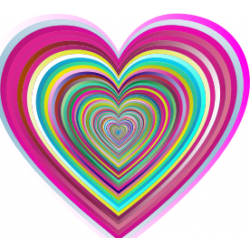 AboutI Hi! I'm Janet Callahan. I'm a Reiki master, a tuning fork practitioner, and I hold certificates in flower essences, crystal healing, and more. I own Good Vibrations Energy Studio, and I am a published author who writes a regular column for Sa...