Earrings - upcycled saree thread / yarn - dangle earrings - sterling silver - unique pieces - choose color
Earrings - upcycled saree thread / yarn - dangle earrings - sterling silver - unique pieces - choose color
This product is aligned with 10 values
* Stocks can change regularly * The perfect accessory for all occasions! Earrings made from recycled saree thread, mostly in silk. Each piece is unique! The textile part measures 1 and 1/4 "approximately. The earrings are light and easy to wear. They can be gently washed by hand in cold water and dried flat. The finish is in real sterling silver. Made in Montreal Do not hesitate to contact me for any additional questions or special order!
Returns and exchanges
Unfortunately we do not offer return or exchange on regular goods, by its status of article made in an artisanal way. If you are in a special situation, we will be happy to help you. Contact us for further details.
Shipping
We are not responsible for postage delays. We need a period of 1 to 5 working days for the preparation of your article(s). For more informations on the delivery of your item, do not hesitate to contact us!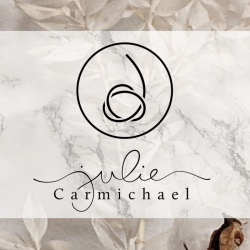 Raised in a family of weaving, knitting, crochet and sewing culture, Julie developed from an early age her artistic personality and interest in textiles. As a teenager, she learned sewing and creating clothes. She developed a passion that lead to stu...