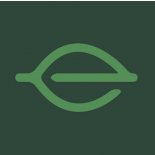 Eco Tee Co
High Style, Low Impact Fashion

Add Review
Eco Tee Co
Eco Tee Co raises consumer awareness of global issues that affect us all while promoting environmental responsibility using ethically-made, eco-friendly, less toxic and sustainable apparel. We hope to inspire a social movement to respect and preserve the natural world, along with supporting safe and fair working conditions for people throughout the supply change .




Our apparel is made from alternative plant-based fibers such as organic cotton, hemp, recycled, RPET, modal or an eco-blend. These fibers require less pesticides which are derived from natural sources, less irrigation and less energy inputs. Our fabric is made using sustainable manufacturing processes, with low impact fiber reactive dyes, and our printing is done locally without the use of the common, harsh chemicals normally found in ink. 




Supporting Eco Tee Co, means you are choosing to live consciously, act mindfully and shop ethically. Get involved, inspire change, reduce your environmental footprint and help put an end to fast fashion.




We've partnered up with onetreeplanted.org and each purchase plants a tree.
OUR VALUES

Ethically Sourced

Made with Love

Made in the USA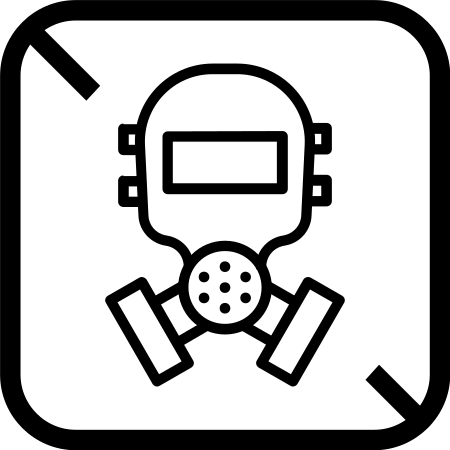 Non-Toxic

Plants a Tree

Safe and Fair Labor

Woman Owned Business

Recycled Content

Recycled Packaging

PET Fabric
GLOBAL GOOD
We actively work to meet the following UN Sustainable Development Goals:

Sustainable Cities And Communities

Responsible Consumption And Production

Partnerships For The Goals