This product is aligned with 7 values
Fire Cider is great for immune support and health. Ingredients: apple cider vinegar, honey, onions, garlic, horseradish, grapefruit, orange, ginger root, turmeric root, green bell peppers, habanero peppers and jalapeno peppers. Directions: Can be taken straight, with water, mix with olive oil for a salad dressing, in place of a vinegar in recipes, etc. If you want it a little sweeter, you can add more honey. Comes in a 8 fl.oz. reusable glass bottle.
Shipping Policy
Orders ship in 3-5 days.


Shipping Options
USPS


Returns & Exchanges
All shipping charges for returns are paid for by the buyer.


Cancellation



Privacy Policy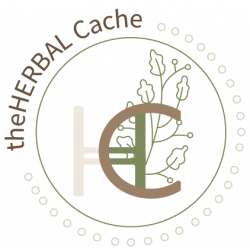 Pamela Broekemeier
8007 Everest Lane North, Maple Grove, MN, 55311, US
[email protected]
AboutMy love for nature and plants brought me to where I am today.  I strive to learn about the qualities of plants around me and how they can make our lives better.  Plants have so much herbal medicine and I want to share that with all.Mission Sta...