Genuine Selenite Crystal Carved Offering Bowl, Crystal Healing Altar Tools, Natural Hand Carved Gemstone Satin Spar, Jewelry Trinket Dish
Genuine Selenite Crystal Carved Offering Bowl, Crystal Healing Altar Tools, Natural Hand Carved Gemstone Satin Spar, Jewelry Trinket Dish
These gorgeous genuine crystals bowls make a perfect household adornment or altar dish. Crystal bowls are commonly used on their own, to charge the items placed within, or as an altar or offering bowl. White Selenite Bowl with Base 3.5"-4" Diameter White Selenite Bowl with no Base 3.5"-4" Diameter Orange Selenite Bowl 3.5"-4" Diameter Minor imperfections are normal as it is natural stone. WARNING: PLEASE NOTE THIS ITEM IS FRAGILE. SELENITE IS A VERY SOFT STONE AND IS EASILY SCRATCHED. *sizes are approximate due to the nature of natural stone Please be sure of the size prior to purchasing. As with all natural stone, each one is wonderfully unique. This means that there may be a slight difference in size and shape as well as variance in color, pattern, and appearance. 🚫🚫PICTURES ARE REPRESENTATIVE AND NOT NECESSARILY THE EXACT PIECE YOU'LL RECEIVE DUE TO THE UNIQUE NATURE OF NATURAL CRYSTALS. 🚫🚫 These bowls are the perfect size for kitchen prep, spices, herbs, or individual sauces. Can be used by the sink, on your dresser, or bedside table for a secure place to leave rings, jewelry, or other keepsakes. Use them on your altar for herbs, crystals, incense, moon water, or other ritual ingredients. Offering bowls are bowls or plates that are used to hold offerings that Wiccans and Neo Pagans wish to offer to their god or goddess that they worship. Offering bowls can basically be any form of bowl of plate, whether it is made from metal, wood, gemstones, or other material, the important part of the offering bowl or offering plate is what is placed inside of it. Offerings can include herbs, various liquids, powders, coins, and anything else that the individual would deem worthy as an offering to their god or goddess. Offering bowls are meant to be placed on the altar after a prayer has been made to the god or goddess. NOT RECOMMENDED FOR BURN POTS OR LOOSE INCENSE AS THE HEAT CAN COMPROMISE OR CRACK THE BOWL.
Shipping Policy



Shipping Options



Returns & Exchanges



Cancellation



Privacy Policy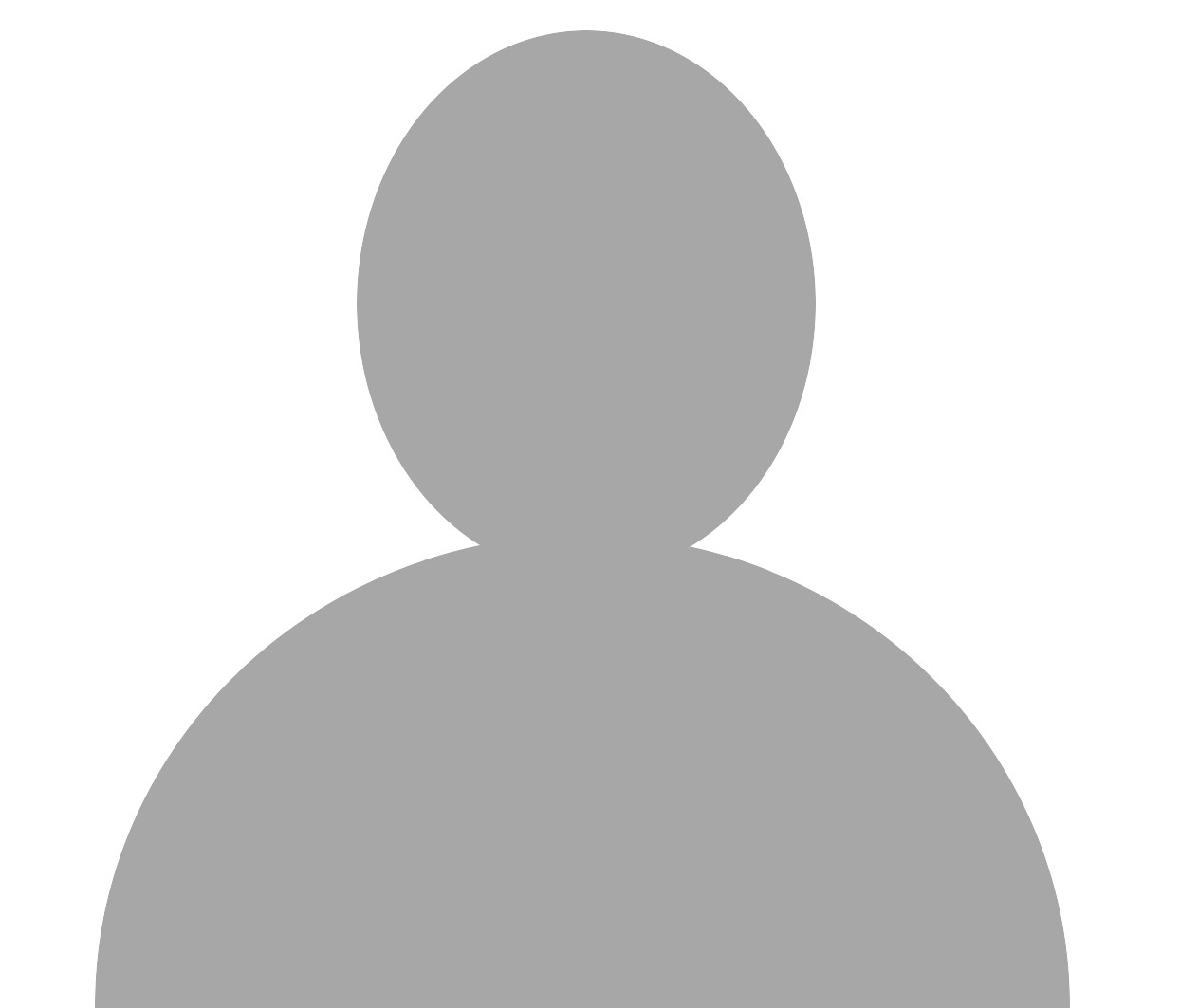 Tatiana Derichsweiler
402 Washington Avenue, La Grande, OR, 97850, US
[email protected]
AboutMission StatementWhat We Believe InOur Location...