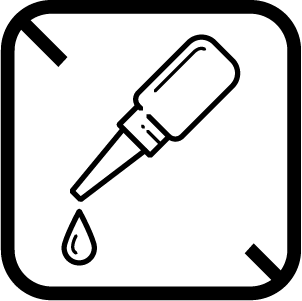 GMO Free - Dye and Color Additive Free - Probiotics - Live Food
Probiotics products are made of good bacteria and yeast that lives in our body and these kinds of products are best for usage. Buy the best products in the USA.
Get access to Live food only at Mindful Market and enrich your body with foods that are rich in inflammation-fighting antioxidants and phytochemicals.
Together at last
Products and services in one location. Search for a yoga retreat while you pick up the latest mindfulness best seller and order more green tea.
Check out our latest collections! >