The Sonic Emmersion Table induces deep relaxation, releases muscle tension, takes away aches and pains and delivers an overall sense of peace and tranquility. It can be used alone as a sound healing experience or with a massage therapist for a totally new kind of massage experience. The Sonic Emmersion Table comes assembled with low EMF's equipment using the smallest footprint for our earth. Each table comes with all equipment including a vibrational speaker containing a collection of Frequency Infused Music albums of your choice.
Shipping Policy
Speakers are free shipping in the US,
Boards and Tables are price plus S/H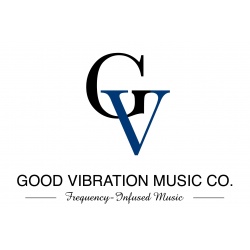 Good Vibrations Music Co.
1801 South Australian Avenue, West Palm Beach, FL, 33409, US
[email protected]
Our techniques are science-based & focus on the power of vibration & frequencies; allowing for an intensified shift & re-harmonizing of the mind, body & spirit. Frequency Infused Music™ is so effective because it influences our emot...