This collection features our top 12 most popular albums. There is an album for your every need including stress relief, deep sleep, inflammation, and anxiety. Frequency-infused music can be relaxing or energizing. They can go to work on your condition right away and make you feel fantastic. Drink plenty of water and never play while driving. If the frequencies make you feel uneasy, lower the volume or take a break. These downloads are not intended to take the place of medical advice, nor do we treat, diagnose, or cure any conditions.
Shipping Policy
Speakers are free shipping in the US,
Boards and Tables are price plus S/H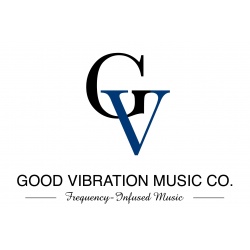 Good Vibrations Music Co.
1801 South Australian Avenue, West Palm Beach, FL, 33409, US
[email protected]
Our techniques are science-based & focus on the power of vibration & frequencies; allowing for an intensified shift & re-harmonizing of the mind, body & spirit. Frequency Infused Music™ is so effective because it influences our emot...