HASHI KHUSHI MANGO-FLAVORED POWDER DRINK
Add the refreshing taste of mango to any beverage with our new powdered formula!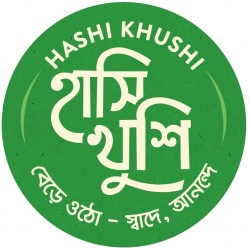 OUR MISSION IS: To create innovative, nutritious, and delicious products that every child can enjoy, every parent can trust, and every family can afford. To support families across Bangladesh and help a new generation grow up healthy, happy and ...