Pumpkin Scent Stone Essential OIl Diffuser
Pumpkin Scent Stone Essential OIl Diffuser
Pumpkin Scent Stone Essential Oil Diffuser encapsulates the essence of aromatherapy in its most authentic form by releasing the soothing scent of Orange Spice essential oil. Utilizing only natural, sustainable, and organic ingredients, all our products are free from harmful chemicals, toxins, synthetic fragrances/colorants, hardeners, or chemical preservatives. Essential Oil, and other items sold separately.
Shipping Policy
All orders are typically shipped 24 to 48 hours after you place your order.
Shipping Options
Shipping through USPS, UPS, or FedEx whichever offers the best rates for your location.
Returns & Exchanges
Due to the fact that all products are personal care items, no returns or exchanges are accepted. However, if you do have an issue with a product please contact me at
[email protected]
so I rectify the issue.
Cancellation
Order cancellation within 24 hours. Once shipped, no order can be cancelled.
Privacy Policy
Your personal information and payment methods will NEVER be shared with an outside company. Your information is strictly for use by Heirloom Apothecary to bill, ship and contact you about your order and keep you informed of new products and promotions.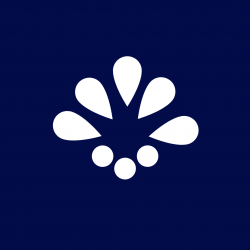 AboutFive generations of apothecaries, health nuts, biochemists, and nutritionists pass their fusion of ancient wisdom with cutting-edge science to you in the form of chemically untainted, organic wellness, skin, and body care products so nourishing ...