Homefree Cookies SAMPLER Mixed 10-Pack, Single Serve
Homefree Cookies SAMPLER Mixed 10-Pack, Single Serve
Want to try all the Homefree flavors? This sampler is made for you! It contains 1 or 2 single serve bags in each of Homefree's flavors: 2 Chocolate Chip, 1 Double Chocolate Chip, 1 Vanilla, 2 Lemon Burst, 2 Chocolate Mint, and 1 Organic Ginger Snap! Enjoy, and then pick your favorites next time! These cookies are top 14 allergen free except that the Chocolate Chip Mini Cookies only, contain soy lecithin only, and even this flavor tested negative for soy protein down to 10 ppm. Homefree products also contain no rice, potato, or legumes. All Homefree cookies are certified vegan, kosher pareve, gluten free, and non-GMO. Homefree is a certified Women Owned Business, and a certified B Corporation for a strong commitment to social responsibility and environmental stewardship. Case contains 10 single serve bags (approximately 1 ounce each)
Shipping PolicyShipping OptionsReturns & Exchanges
As a Safe Quality Food (SQF) Level 3 certified company, Homefree is not able to take product back into the facility. We are therefore not able to take returns. However, we guarantee our products. If you are ever not delighted with your purchase, simply email an explanation along with a photo of your receipt and of the product (showing best by date and code) to info@homefreetreats.com, and we will be in touch.
CancellationPrivacy Policy
We respect your right to privacy. 
Therefore, we do not share or sell customer contact information without your permission to do so. 
We sometimes share customer feedback. When doing so, we do not include the customer's last name unless authorized by that customer to do so.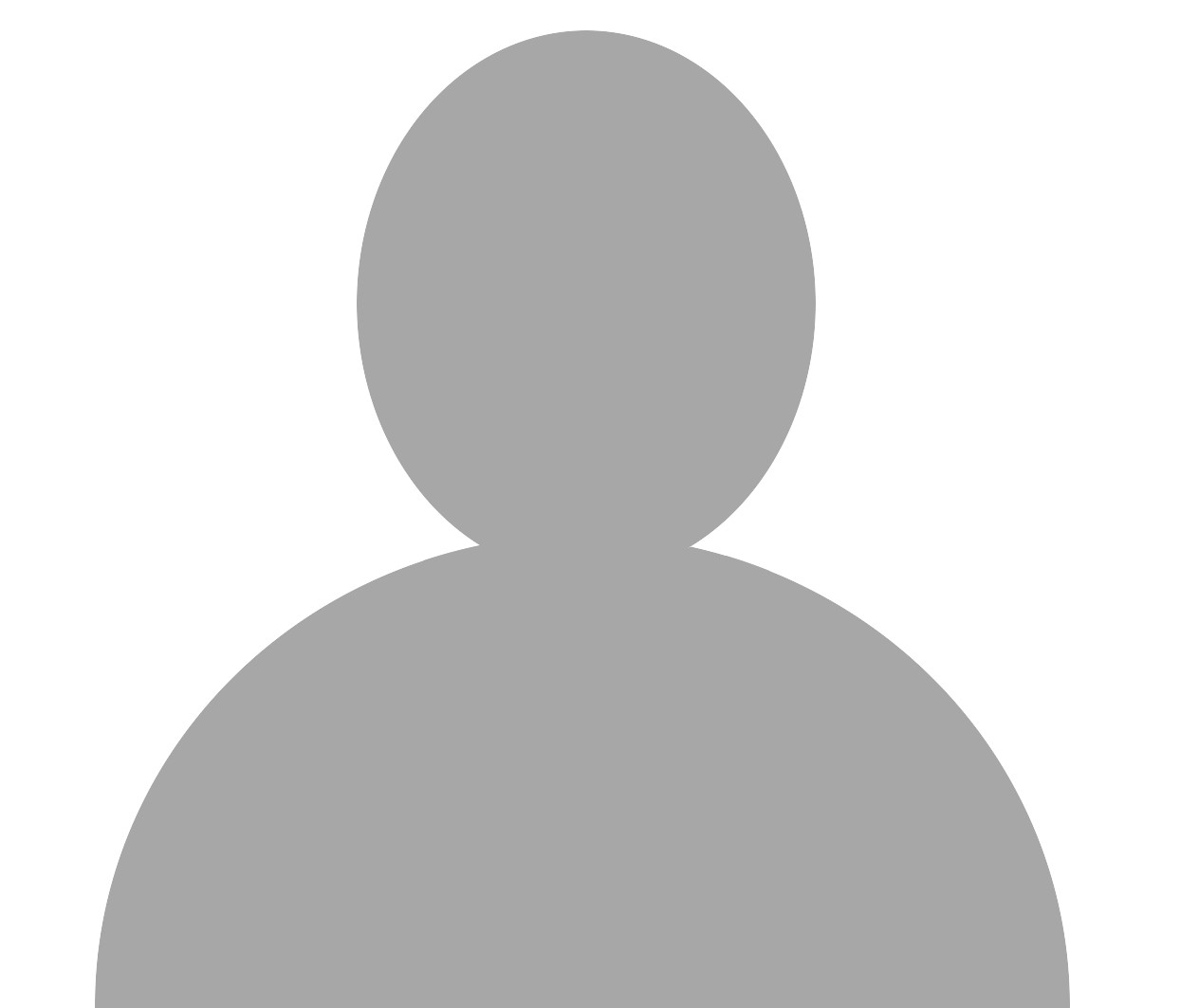 AboutHomefree "treats you can trust" was founded by Jill Robbins, the mom of a child with food allergies. As a mom, and as a clinical psychologist, Jill wanted everyone to be able to join in socially together when treats are served. So she created Ho...