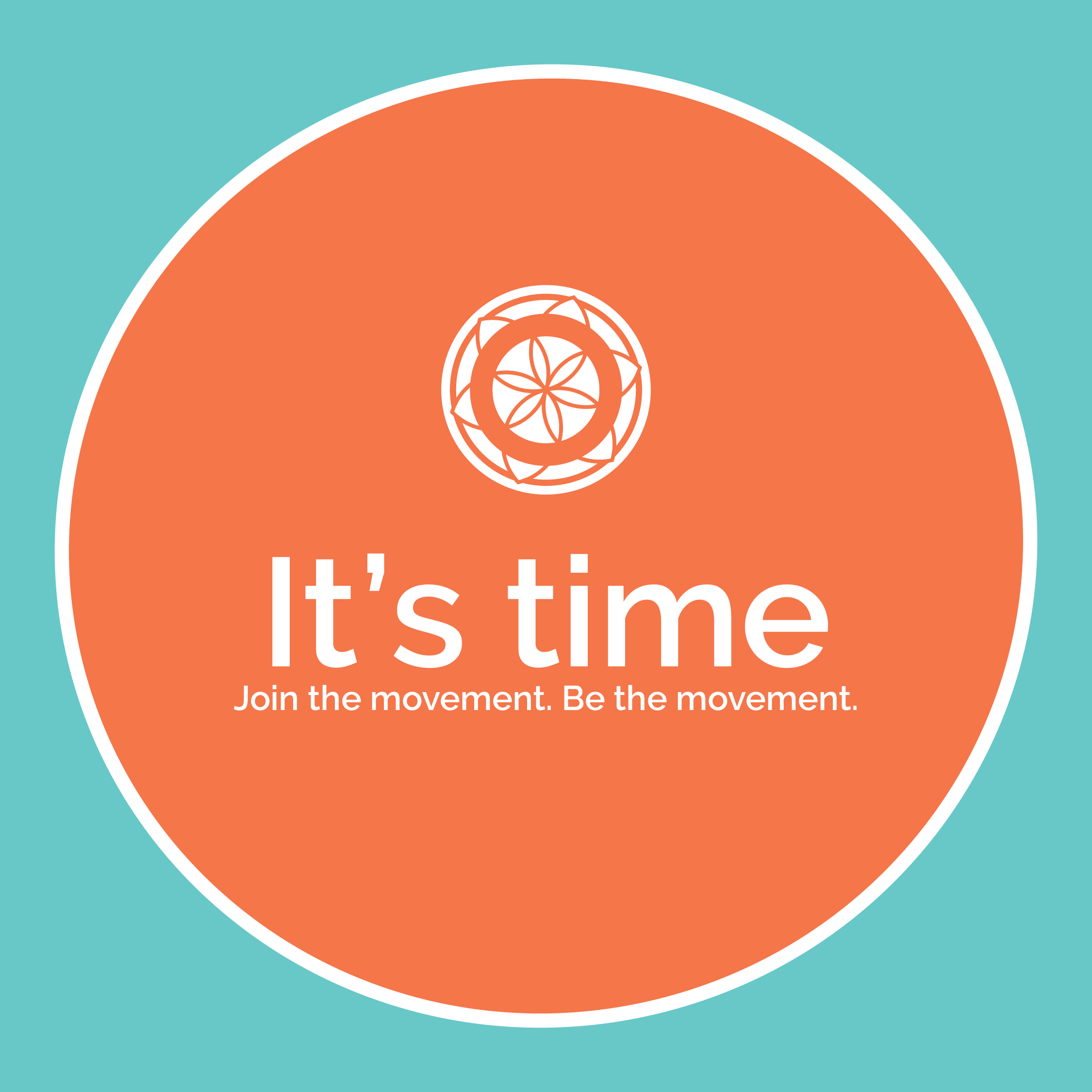 My dream is to elevate humanity through conscious consumerism. The reason I founded Mindful Market is two-fold; to passionately serve socially responsible businesses who value people over profit and to motivate & teach consumers to be mindful of their choices when they shop.
The small, heart-centered businesses of today need a voice. Mindful Market is that voice. We are building a community of conscious businesses who are there for one another and want to help each other thrive. Mindful Market will serve these socially responsible businesses by providing a powerful platform to help them expand their customer base and tools for business growth & personal transformation.
It's time we empower ourselves to make purchasing decisions based on what matters to us most. We need to put our money where our values are. Mindful Market is the world's only e-commerce marketplace for conscious consumers by conscious businesses. It's time to make an impact. It's time WE elevate humanity.
With heartfelt gratitude,
Jim
Founder, Mindful Market
On 2.22 we will be launching a crowdfunding campaign to perpetuate the conscious consumer movement and help grow our network. Mindful Market is here to make the road from unconscious consumerism to conscious consumerism effortless, accessible, and authentic to all. Pledge your support today and help us hit our goals below. Your help will make an immediate difference.
We are passionately coordinating this campaign in order to accomplish the following in 2020

Grow our network More peopLe need to know about Mindful Market

Keep the cOnscious consumer movement going Lead the education and motivation effort

Serve conscious business ProVide community, business growth and personal transformation
for heart-centered small businesses

Elevate humanity