Joining Yarns--Ethical and Sustainable Hand Knit Accessories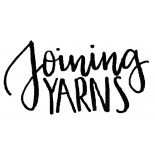 Joining Yarns
I keep eco-conscious folks cozy and connected with knits that give back.

Add Review
Joining Yarns
Hey there and welcome! I'm Sharayah, the hands holding the needles for Joining Yarns Hats. I learned to knit on youtube, and since then will knit just about every time I sit down.

For 7 years, I taught at a private school, and would knit hats for graduation presents. I love making hats and giving them as gifts, and Joining Yarns Hats are an opportunity to do both! For every handknit hat purchased, I will make a donation to local friends without homes. I believe that we are all connected, and I hope these hats help reveal those threads of connection and community. And because I believe the whole Earth is a community, Joining Yarns Hats are crafted with ethically sourced materials whenever possible. Thanks for visiting! May these hats keep you warm, cozy, and connected!

Want to stay connected?  Follow this link to join my newsletter.  Subscribers will be first to find out latest news and get early access to shop updates!
OUR VALUES

PVC Free

Biodegradable

Cruelty Free

Empowers Women

Ethically Sourced

Fair Trade

Family Business

Made by Hand

Made with Love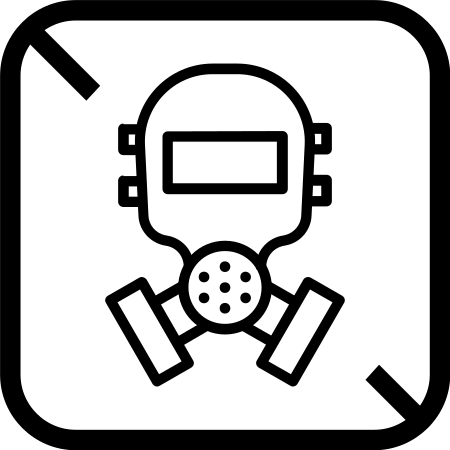 Non-Toxic
GLOBAL GOOD
We actively work to meet the following UN Sustainable Development Goals:

Gender Equality

Decent Work And Economic Growth

Reduced Inequalities

Sustainable Cities And Communities

Responsible Consumption And Production

Climate Action