Mini Curlywurly Upcycled Inner Tube Necklace
Mini Curlywurly Upcycled Inner Tube Necklace
SKU
1079-mini-curlywurly-inner-tube-necklace
The signature ZABO curlywurly necklace, now in a cute smaller size! Just as stunning as it's predecessor, but now versatile enough for day or night. Dare to go curly!

Length of tube pieces : 2 inches - 5.5 inches / 5 cm - 14 cm

All ZABO products are handmade in London.
Fitted on black memory wire and screw clasp.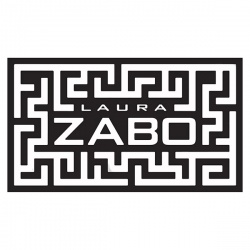 ...