This product is aligned with 4 values
Over a thousand years ago, the Nepali people developed complex weaving techniques using unique designs and patterns. Elegant headbands were made from natural raw materials by the female villagers to not only keep warm but to earn money for their families. This headband has an extra layer of warmth by adding in a wool lining, perfect to keep you warm even in harsh wintry environments. Every purchase helps improve the lives of people like Pran and her baby who have no way of getting their products to market. Greater economic empowerment benefits not only Pran's community but also her baby's future. Thank you for purchasing this natural product and bringing the world closer together. Washing Instructions We suggest you handle this handmade headband with loving care. To wash, hand wish in cold water using wool detergent and air dry as flat as possible.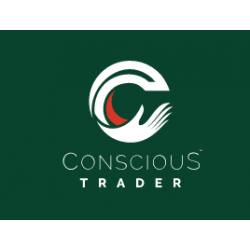 Conscious Trader Covid 19 has struck Nepal, and the economy is heavily reliant on tourism and has no government assistance. Families like Pran 's are vulnerable, and to make ends meet, create handmade crafts and sell them locally when pos...