Love Abundance Mental Boost Trio - Rosemary, Peppermint, Eucalyptus AROMATHERAPY Essential Oils
\n
Increase Memory
\n
Eases Stress
\n
Mentally Refreshed
\n
Relieves Headache
\n
Improves Mental Clarity & Concentration
\n
FREE SHIPPING
\n
DISCLAIMER: ESSENTIAL OIL FOR TOPICAL USE ONLY. DO NOT INGEST
\n
Love Abundance Mental Boost Trio - Rosemary, Peppermint, Eucalyptus AROMATHERAPY Essential Oils
DISCLAIMER
: FOR TOPICAL USE ONLY. DO NOT INGEST \n \n
Peppermint: Helps in healthy Digestive System, Relieves Sore Muscles, Improved Circulation, Healthy Skin
\n \n
Lemongrass: Reduces anxiety, Refreshes the mind
\n \n
Rosemary: helps increase memory, repels mosquitoes, eases stress, and feel more mentally refreshed. Promotes mental clarity and serenity by assisting with the release of negative thoughts and behaviors.
\n \n
100% Natural Pure Essential Oils. No fillers, NO Additives, or Carriers Added.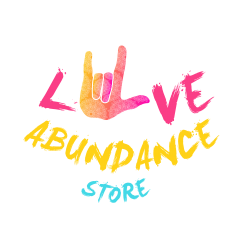 Varun Gandhi
520 North Brookhurst Street STE 126, Anaheim, CA, 92801, US
[email protected]
...