Love Abundance Positivity Boost Frankincense, Myrrh, Lemon
\n
Promotes Relaxation
\n
Combats Negative Emotions
\n
Uplifts The Spirits
\n
Anti-Infection
\n
Calming & Focusing
\n
FREE SHIPPING
\n
DISCLAIMER: ESSENTIAL OIL FOR TOPICAL USE ONLY. DO NOT INGEST
\n
Love Abundance Positivity Boost Frankincense, Myrrh, Lemon
DISCLAIMER
: FOR TOPICAL USE ONLY. DO NOT INGEST \n \n
Frankincense: The aroma is very powerful and has been used to promote relaxation for ages. It combats negative emotions and lifts the spirits while balancing mood.
\n \n
Myrrh: Hydrates and soothes skin; Great for healing compromised skin; Anti-infection; Calming and focusing
\n \n
Lemon: Excellent astringent and antiseptic, Clears out congested pour, Great for clearing out oily skin, Refreshes the mind, as well as an antidepressant
\n \n
100% Natural Pure Essential Oils. No fillers, NO Additives, or Carriers Added.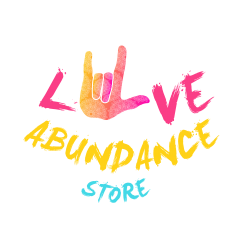 Varun Gandhi
520 North Brookhurst Street STE 126, Anaheim, CA, 92801, US
[email protected]
...