This product is aligned with 8 values
Magnesium is an important mineral for our bodies, but yet it is one of the most deficient! It will help you sleep better and feel less stressed out. The ocean is a great source of magnesium, but not all of us have access to it on a daily basis, so we need to seek other methods. We deplete the magnesium in our body by not getting enough sleep, excess stress and consuming alcohol, caffeine and sugar, so make sure you are taking in magnesium to replace what is lost. Magnesium oil is one way you can help get magnesium back into your system. Directions: Spray on arms, legs, and stomach daily (best is after showering). It will tingle on the skin the first few times it is used, and this is normal. It should fade after a few applications, but you can dilute with more water if it bothers you too much. You can leave on the skin or wash off after 20-30 minutes. You can use coconut oil or a lotion bar to moisturize about 5 minutes later.
Shipping Policy
Orders ship in 3-5 days.


Shipping Options
USPS


Returns & Exchanges
All shipping charges for returns are paid for by the buyer.


Cancellation



Privacy Policy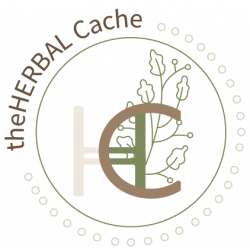 Pamela Broekemeier
8007 Everest Lane North, Maple Grove, MN, 55311, US
[email protected]
AboutMy love for nature and plants brought me to where I am today.  I strive to learn about the qualities of plants around me and how they can make our lives better.  Plants have so much herbal medicine and I want to share that with all.Mission Sta...