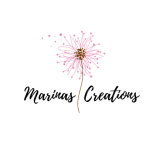 MarinasCreations
I create handmade pieces out of fresh flowers that I dry, cure and preserve in resin.

Add Review
MarinasCreations
"Love for nature" I started MarinasCreations with this idea in mind and I am incredible happy to see it come to life through my pieces.

I create jewelry and functional art  out of real dry flowers that I dry and preserve in resin.

I want to bring the color and beauty of flowers to you!



OUR VALUES

Made by Hand

Made with Love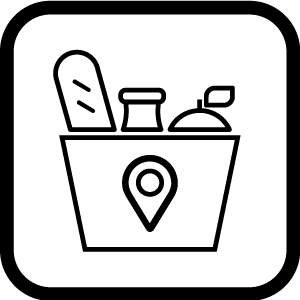 Locally Sourced

Made in the USA

Woman Owned Business