Mid Mod square dangle earring
Mid Mod square dangle earring
Special Price
US$46.00
Regular Price
US$70.00
The 1950's and 1960's were a magical time in American design. It was going to the moon, the A-bomb, mini skirts and modern conveniences. Everyone wanted to be current. New building materials abounded and architecture rode the wave, pushing the limits of what could be done. The Mid Mod collection is a tribute to that era of innovation. measure 2.25" and hang from a French hook earring wire Cast elements are crafted from recycled sterling.
Shipping Policy
Orders under $100 will be shipped via USPS.
Orders over $100 will be shipped via 2 day UPS.


Shipping Options
Currently we ship within the United States either USPS or UPS




Returns & Exchanges
We don't accept returns or exchanges. We stand behind our product and want you to
be happy. If your jewelry is in need of repair within 6 months due to normal usage,
please call us at 760.274.4204 to obtain a Repair Authorization Number. Charges may
apply and you will be notified prior to any work being done. For your protection,
please send all repairs/returns insured for its full value in a secure package and record
your tracking number.




Cancellation
We do not accept cancelations.


Privacy Policy
Any data collected from our customers is used for our internal purposes and is never shared.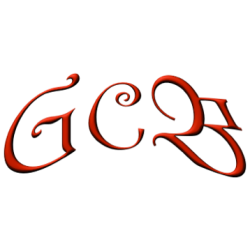 AboutWe all know that the world's resources are dwindling. In the United States, many of us have the luxury where we can choose to make small changes that can have a global impact. Choosing to buy less is a great start. Choosing to buy responsible ...