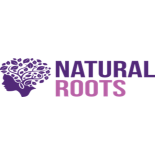 Natural roots nyc
Add Review
Natural roots nyc
We are a nature based handcrafted hair, body and herbal products. Products are produced small batch. Hand grown herbs

OUR VALUES

Aluminium Free
Cosmetic and personal care products free of aluminum powder, which is used for pigment and thickening products

BPA Free
Products that are made without bisphenol A, a chemical found in some plastics which has been reported to cause negative health effects on the brain and prostate gland.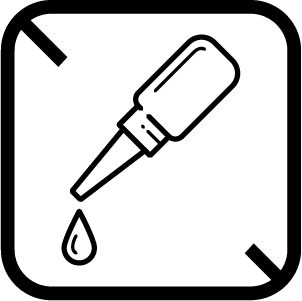 Dye and Color Additive Free
Food or cosmetic products without dye, pigment, or color enhancing substances

GMO Free
Products made without the presence of organisms that have been either created or altered in a laboratory.

Non-Toxic
Products designated to be edible or non-poisonous to consume.

Paraben Free
Products free of parabens, or cosmetic/pharmaceutical preservatives, which have been reported to cause breast cancer, among other issues.

SLS Free
Products made without the presence of Sodium Laureth Sulfate, a corrosive detergent which damages hair and skin while it cleans .

Family Business
A small business owned by an individual or family as opposed to a corporation.

Made by Hand
Products/goods which are made uniquely by an individual as opposed to mass produced.

Made with Love
Products/goods that are produced with special attention and care, as if made for a loved one.
GLOBAL GOOD
We actively work to meet the following UN Sustainable Development Goals:

Clean Water And Sanitation
OUR CERTIFICATIONS
Certification in Herbal Therapeutic
National Certification Board for Therapeutic Massage and Bodywork
LMT
Reiki - Level ll