Organic Acne & Scars Face/ Body Wash- Vegan, Raw. Gentle, 100% natural, Balances pH, rich in vitamins, minerals, antioxidants.
Organic Acne & Scars Face/ Body Wash- Vegan, Raw. Gentle, 100% natural, Balances pH, rich in vitamins, minerals, antioxidants.
This product is aligned with 5 values
Most soaps contain unnecessary fillers that throw off skin's pH balance, creating dryness, irritation, environmental damage, premature aging and acne. This ACV blend corrects skin's pH for a healthy acid mantle layer, which protects our skin from germs, bacteria and pollution. The vinegar's natural acids stimulate circulation, tighten skin, kill acne bacteria and minimize pores. This wash dissolves dead skin cells and breaks down built up dirt, excess oil and makeup in pores for truly clean skin. Plus, it nourishes your skin with a high amount of antioxidants, vitamins, minerals and fatty acids. The Raw Apple Cider Vinegar base is cold infused with an herbal blend, each one carefully selected for their ability to treat both acne and diminish scars. They stimulate collagen production, smooth/prevent wrinkles and even skin tone. Kaolin clay is added for cleansing, detoxification and gentle exfoliation. A dash of Rose water is added to help balance pH, firm skin and sooth irritation. This wash is great for oily or dry skin, it balances sebum production to correct both skin types. **This is a completely liquid, no lather face wash. No counteractive, unnecessary fillers, thickeners or fragrance added so that every ingredient helps with acne and diminishing scars. This is an herb infused vinegar and it does smell like herbs and vinegar. Safe on sensitive skin, may need 25% dilution.** Directions: Apply using an exfoliating rag, loofah, brush or Konjac sponge. Gently scrub onto wet or dry skin in small upward circles or for body use, scrub in large upward circles. Rinse or wipe off. Use daily instead of soap or after conventional soap to correct pH. Can be used as a wash, a toner or two in one. Organic Ingredients: Apple Cider Vinegar cold infused with Green Tea, Rosehips, Burdock Root, Calendula, Oregano, Rosemary, Neem Leaf, Chamomile, Spearmint, Fenugreek, Gotu Kola, White Sage, Cleavers, Cold infused Rose Water, Kaolin Clay, Vitamin E Oil. A common side effect of an extra strength Acne product is breakouts in the first 0-4 weeks. This is a great sign, it means the product is drawing old trapped dirt, oil, bacteria and toxins to the surface. The Acne & Scars Mask will drastically speed up this process and minimize appearance. https://www.etsy.com/listing/243915667/organic-acne-scars-mask-vegan-evens-skin -------------------------------------------------------------------------------------------------------------------------------------------------------------- Calendula: Mostly widely used herb in skin products. Anti Inflammatory properties soothing inflamed acne, exfoliates skin, treats acne and diminishes scars. Green Tea: Reduces acne inflammation, antioxidant, reduces scars and stimulates skin repair. Rosehips: Full of essential fatty acids, vitamins and antioxidants, improves appearance of scarring, anti inflammatory, improves skin's complexion. Burdock: Detoxes and repairs skin, promotes circulation and healing of scars, moisturizes skin, treats acne. Oregano: Antibacterial, anti inflammatory, diminishes scars. Rosemary: Antioxidant, anti inflammatory, antibacterial, stimulates circulation, promotes even skin tone, treats stubborn acne and diminishes scarring. Neem Leaf; Diminishes new and old scars, antibacterial, regulates oil production, antifungal, antiviral, anti inflammatory, tones skin and prevents wrinkles. Chamomile: Tones, cleanses, treats psoriasis, acne and eczema, antibacterial, antioxidant anti inflammatory, deep cleanses, fades scars. Spearmint: Antioxidant, prevents formation of acne, antibacterial, lightens scars, speeds healing. Fenugreek: Anti Inflammatory, antiseptic, soothing action on the skin that helps heal skin conditions and reduce acne scarring. Gotu Kola: Used historically for skin ailments, enhances production of collagen, accelerates fading of scars. White Sage: Diminishes scar tissue, antimicrobial, treats eczema and acne. Vitamin E Oil: Increases growth of new skin cells and restores natural elastic properties of the skin. Essential element in skin cell regeneration and maintenance. Creates firmer more elastic skin. Natural Preservative. Kaolin Clay: Great for sensitive skin, anti inflammatory, doesn't dry out skin, detoxes, treats acne, stimulates circulation, high in minerals. This statement has not been evaluated by the Food and Drug Administration. This product is not intended to diagnose, treat, cure, or prevent any disease.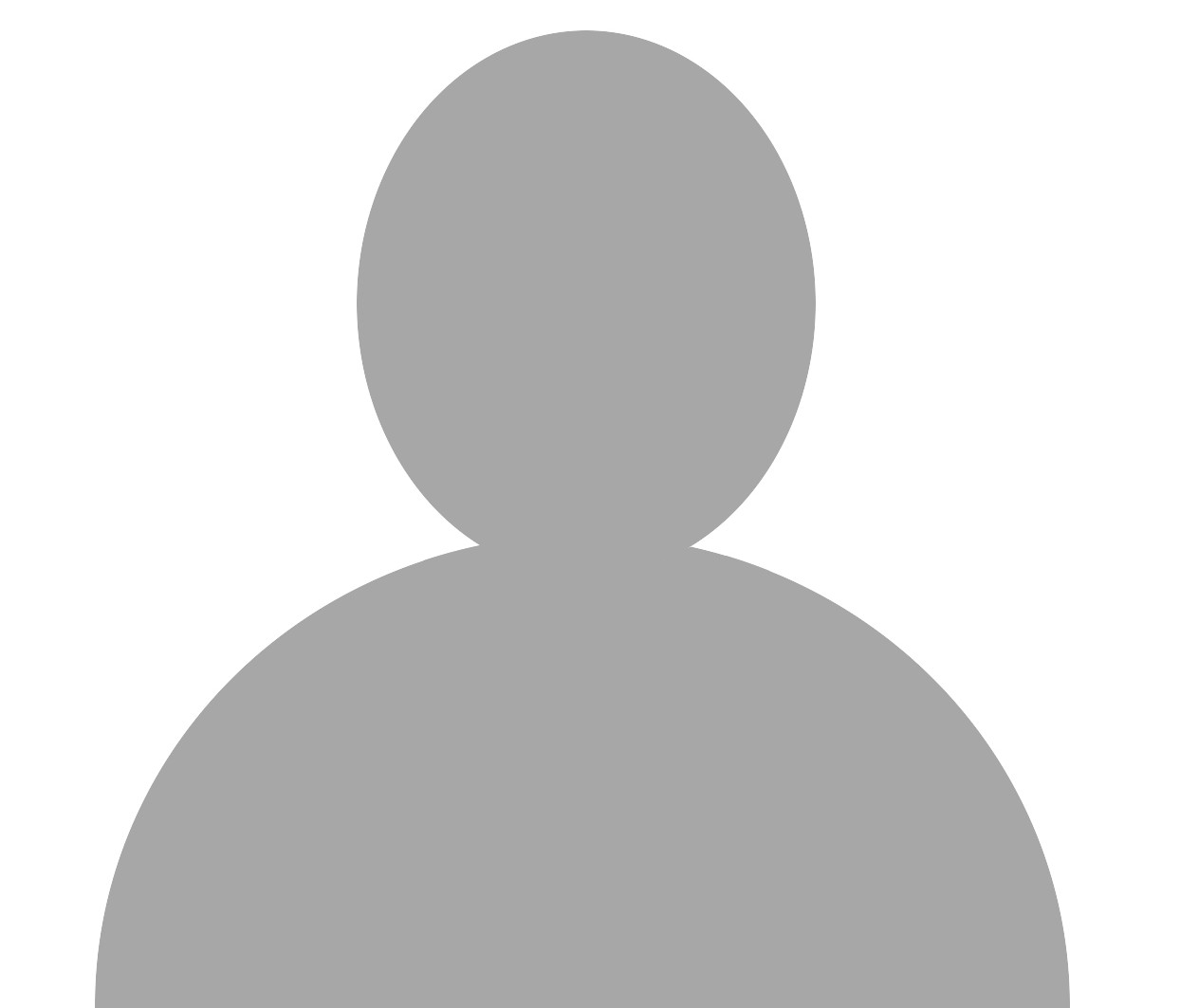 ...