peach quartz with jade accent and lotus charm bracelet set | 6mm gemstone beads
peach quartz with jade accent and lotus charm bracelet set | 6mm gemstone beads
Special Price
US$25.00
Regular Price
US$30.00
This product is aligned with 4 values
this collection of lotus charm bracelet sets features beautiful softer toned gemstones. I just love the way they come out! Peach Quartz is wonderful for releasing energy blockages within the Sacral and Higher-Heart Chakras. The clearing of these blockages can help one to recover self-respect, independence, creativity, and sociability. Peach Quartz can support those who work in public service by keeping their focus on the needs of others. Jade symbolizes gentleness and nourishment and is often regarded as a stone that protects and supports loving heart energy,
Types of Shipping available upon checkout

USA
* USPS First Class Shipping: $3.80 - Transit time 2-4 days.

* USPS Priority Shipping: $7.50 Transit time 2-4 days.
* USPS Express Overnight Shipping: $26.35 - Transit time: 1-2 days
Returns & Exchanges
If you're not happy, we're not happy! Kindly message us with any concerns and we will do our very best to make it right.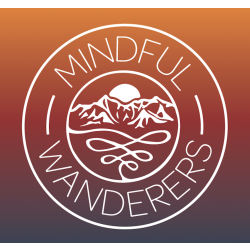 Since 2007, Christina and Patrick have shared a passion for travel, discovery and self improvement. In the fall of 2019, they made the leap to being true nomads of the road, living full time in their travel trailer with 3 dogs, exploring the North Am...