Ingredients: (all organic) Pai Mu Tan white tea, raspberries, pure white peach extract Reminiscent of a sunny spring afternoon, this tea is light, floral, and refreshing.  At the heart of the blend is Pai Mu Tan, a white tea, rare and delicate. Peach accents the tea's natural flavor, and raspberry adds a pleasing twist at the end. Given our commitments to authentic flavor and balance, we use real peach extract - not "flavor" - and just enough to complement the white tea, not overwhelm it. This one is fantastic iced!  If making a pitcher, add pzazz with some fresh raspberries or basil. Prep Note: Be gentle with this one. If too hot or steeped too long, this tea might become bitter.  Let boiled water sit 1-2 minutes before pouring.
Shipping Policy



Shipping Options



Returns & Exchanges



Cancellation



Privacy Policy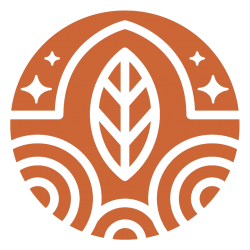 Thomas Lees
732 Trade Street Northwest, Winston-Salem, NC, 27101, US
[email protected]
AboutGrowing up in Spain, Chad was surrounded by people who loved to sharing life together. He later found that same spirit of community around music and steaming pots of homemade chai. Inspired by the flavor and fellowship, he set out to create his ...