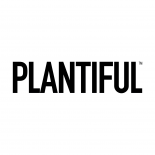 Plantiful Pets LLC
Plantiful® products are designed for pet lovers concerned about animal welfare, the environmentally conscious, and those who want superior products for their dogs.

Add Review
Plantiful Pets LLC
Purchasing PLANTIFUL® products for your pooch is a win-win-win benefiting pups, the environment, and all life on the planet. Resources are preserved, animals' lives are saved, biodiversity and rain forests are protected, carbon emissions are reduced, and the planet is cleaner providing a healthier home for all life to thrive.

We love all animals and have the utmost respect for Mother Earth. Our goal is to protect all lives and ensure a healthy environment for future generations. We strive to make pets' carbon pawprint smaller, promote awareness, create positive change, generate kindness and instill compassion.

OUR VALUES

Petroleum Free
Products made without the presence of petroleum, which passes itself off as a moisturizer, but is truly a pore-clogging substance.

Compostable
Objects which are capable of breaking down and returning to the natural environment without any negative impact.

Biodegradable
Objects which are capable of decaying and potentially contributing to a given ecosystem.

Cruelty Free
Manufactured or developed by methods that do not involve experimentation on animals.

Empowers Women
Organizations, companies, and spaces which support gender equality and women's rights.

Ethically Sourced
Products which are produced without compromising the people who execute the production.

Family Business
A small business owned by an individual or family as opposed to a corporation.

Made with Love
Products/goods that are produced with special attention and care, as if made for a loved one.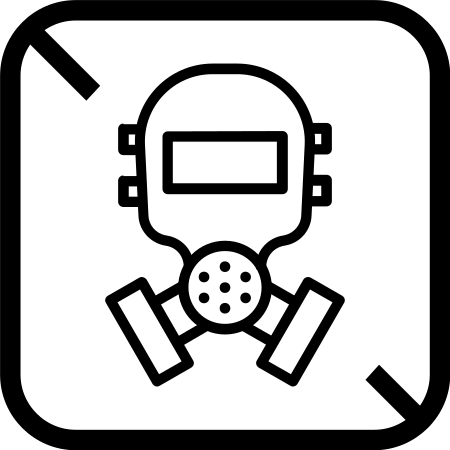 Non-Toxic
Products created without ingredients which have been linked to toxic responses in humans.

No Animal Testing
Products that employ alternate forms of testing so as to not involve or harm animals.
GLOBAL GOOD
We actively work to meet the following UN Sustainable Development Goals:

Good Health

Climate Action