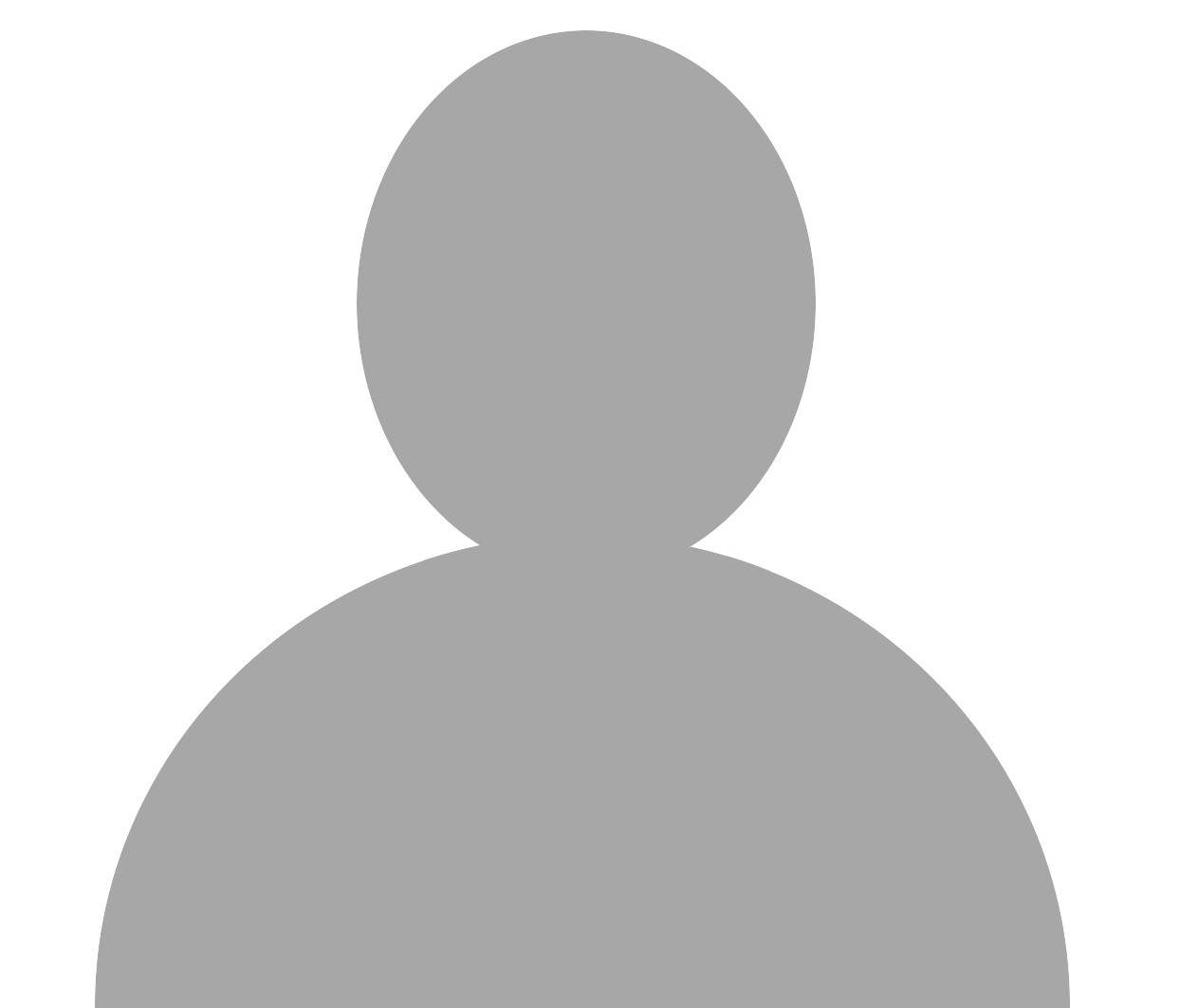 Plushland
Lovable, huggable, fun

Add Review
Plushland
Quality and creative soft animal toys to calm your soul
OUR VALUES
BPA Free
Products that are made without bisphenol A, a chemical found in some plastics which has been reported to cause negative health effects on the brain and prostate gland.
Non-Toxic
Products designated to be edible or non-poisonous to consume.
PVC Free
Products made without polyvinyl chloride, another harmful chemical causing varying health issues and occurring in countless household and personal items.
Empowers Women
Organizations, companies, and spaces which support gender equality and women's rights.
Ethically Sourced
Products which are produced without compromising the people who execute the production.
Fair Trade
Trade between companies in developed countries and producers in developing countries in which fair prices are paid to the producers.
Family Business
A small business owned by an individual or family as opposed to a corporation.
Made by Hand
Products/goods which are made uniquely by an individual as opposed to mass produced.
Made with Love
Products/goods that are produced with special attention and care, as if made for a loved one.
Non-Toxic
Products created without ingredients which have been linked to toxic responses in humans.
GLOBAL GOOD
We actively work to meet the following UN Sustainable Development Goals:
No Poverty
Zero Hunger
Good Health
Quality Education
Gender Equality
Clean Water And Sanitation
Affordable And Clean Energy
Decent Work And Economic Growth
Sustainable Cities And Communities
Life On Land
OUR CERTIFICATIONS
ICF (International Coach Federation)
Wellcoaches School of Coaching