pocket size Rose Quartz - the Stone of Universal Love
pocket size Rose Quartz - the Stone of Universal Love
Special Price
US$5.00
Regular Price
US$8.00
carry the power of universal love with you wherever you go! Small enough to fit in your pocket, purse, backpack or yoga bag. This small rose quartz piece will keep those love vibrations high. Rose Quartz is the stone of universal love. It restores trust an harmony in relationships, encouraging unconditional love. Rose Quartz purifies and opens the heart at all levels to promote love, self-love, friendship, deeper inner healing and feelings of peace.
Types of Shipping available upon checkout

USA
* USPS First Class Shipping: $3.80 - Transit time 2-4 days.

* USPS Priority Shipping: $7.50 Transit time 2-4 days.
* USPS Express Overnight Shipping: $26.35 - Transit time: 1-2 days
Returns & Exchanges
If you're not happy, we're not happy! Kindly message us with any concerns and we will do our very best to make it right.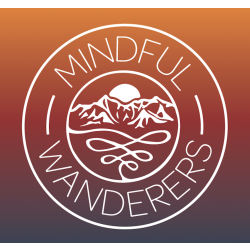 Since 2007, Christina and Patrick have shared a passion for travel, discovery and self improvement. In the fall of 2019, they made the leap to being true nomads of the road, living full time in their travel trailer with 3 dogs, exploring the North Am...